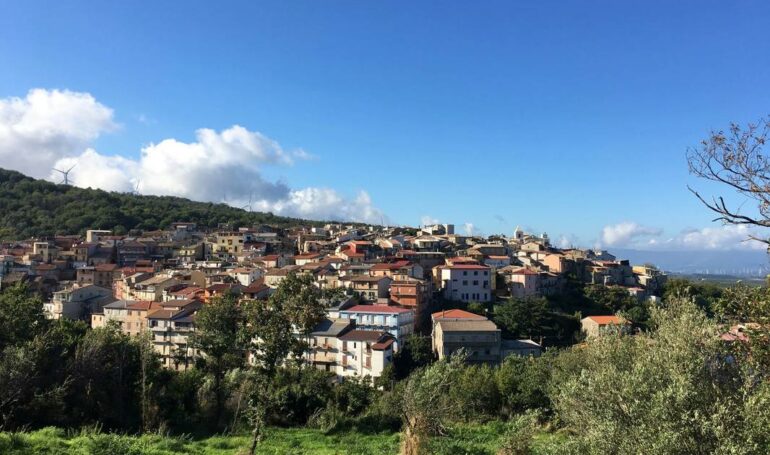 Undiscovered Calabria
Oh Calabria! To know you is to love you! But the problem with that is that not too many people know you! Although perhaps that's not a problem at all, it just means you remain unspoiled, un-touristy and pristine. At least for now anyways, although I expect that will not be the case for much longer. As a big promoter of tourism to Calabria, I expect to be doing my part in exposing as many people as I can to this wonderful region.
When I tell people that I am a native of Italy, the certain reaction is one of genuine interest and the reply is more often than not that they have always wanted to go there or that they have been there and they find it beautiful. When I give more details and say that I am from Calabria, I usually get nothing in reply; crickets. They don't know where it is and they've certainly never been there. But you should know that there's more to Italy than the Tuscan Sun or Rome, beautiful though they may be, and I love speaking about Calabria and all its beauty to anyone who wants to listen.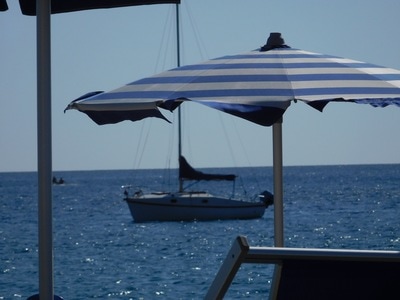 ​If you were looking at a map of Italy, Calabria is the toe of the boot-shaped country. Picture it giving Sicily a kick. The air is pure; the purest in the country in fact, the food is spicy, the beaches are breathtakingly beautiful, the mountains are equally as stunning, and the people are characters to say the least. The winters are relatively warm, as compared to the North, and snow is rare, unless you are in fact in the mountains. The summers are scorching hot. But all is well though since the beaches are plentiful to cool you off.
Calabria is a must visit region for anyone that likes to sunbathe and people watch by seaside or swim in the salty ocean. While Calabria is relatively unknown to the rest of the world, other Italians flock by the thousands during the summer months. Surrounded by the Ionian and Tyrrhenian seas, Calabria's beaches are some of the cleanest in the country. My family, and many others in Calabria refer to their region as "Calabrifornia" – a reference to the beautiful waters and climate resembling that of California. Some of the most beautiful beaches can be found in the cities of Tropea, Pizzo, Copanello and Soverato.  A rental umbrella is a must and the best investment you might make for the season. I prefer the beach during the early morning hours, before the crowds flock down like they've never tasted seawater before. The sun is light on the skin, the water is already warm, and you can get a whiff of the morning espresso, cappuccino and famous cornetti alla crema (cream-filled croissant-like brioche) baking just steps away at the café on the beach.
The gastronomy in Calabria is as lively and vibrant as its seas. Because of its vicinity to the ocean, seafood is quite popular in Calabria, particularly sardines, swordfish and salted cod, known in Italy as baccala. Produce grows easily under the southern sun and tomatoes, zucchini and their blossoms, eggplants and sweet red onions, particularly from the town of Tropea, are plentiful. Sheep and cows roam freely in the lush green landscapes and as such, soft cheeses, such as ricotta is plentiful and incredibly delicious. Rare is a day when Calabrians don't eat pasta, which in the south is mostly made with just flour and water and it is not egg-based, as in Northern Italy. Meat served usually includes pork and lamb. And then there's 'Nduja. Have you ever heard of spreadable pork? Well, as strange as it sounds, 'Nduja is just that; spicy hot and not for the faint of heart. At first sight it just looks like a salami stick, but the inside is much softer and is spreadable and a perfect accompaniment to sharp cheeses, a tomato salad made with sweet red onions and a slice or two of crusty homemade bread. Washing it all down with a glass or two of homemade wine doesn't hurt.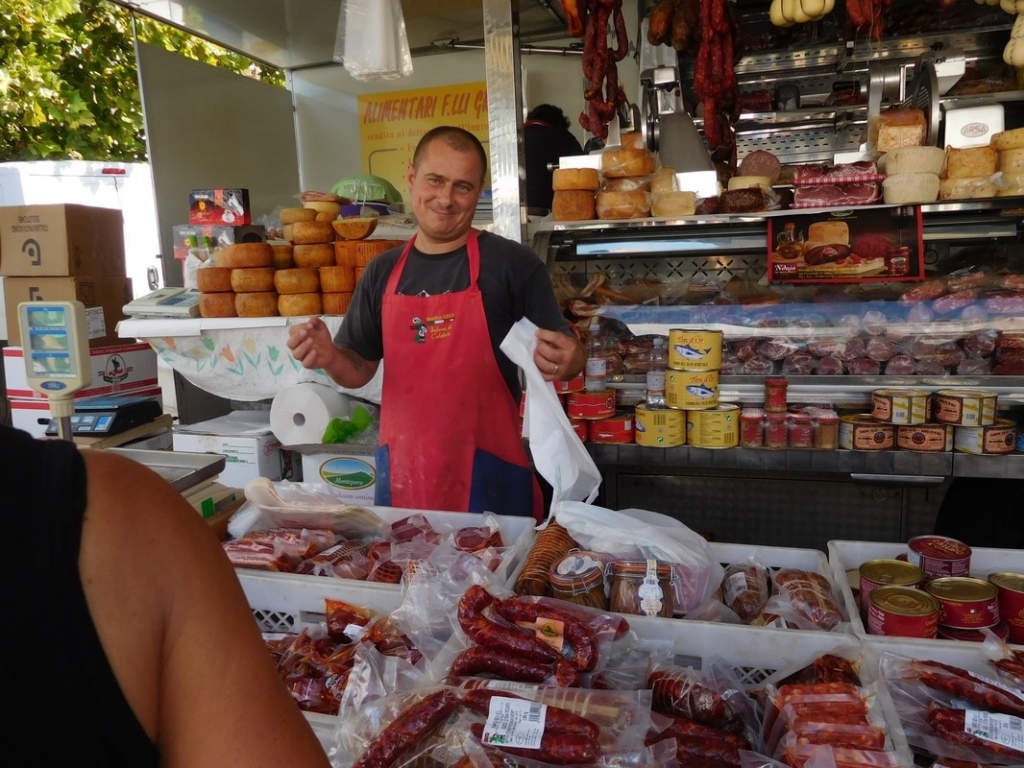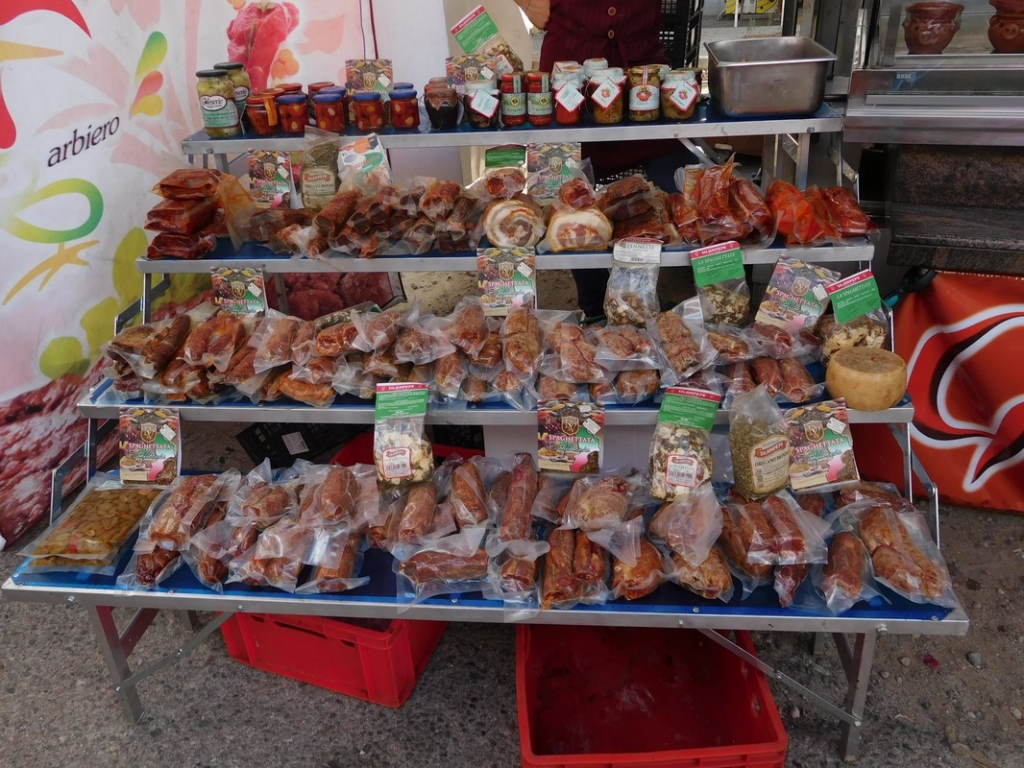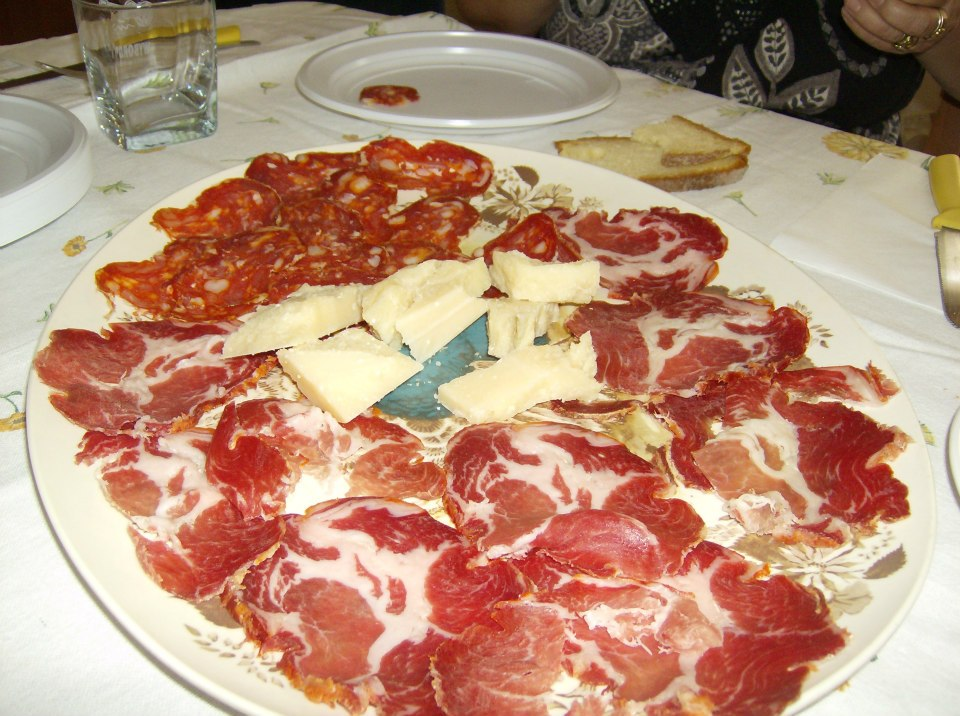 I have spoken to many people this past year who, after hearing about it from a native, want to travel there. I tell them how wonderful and unspoiled it really is. While the main cities in Italy, especially the "Holy Trinity" of the main sites of Florence, Rome and Venice remain on everyone's must see list, and if you have not been there, I highly encourage that you visit, Calabria and the entire South are by far the most authentic Italian locations to visit. Tourism is low, allowing for ease of getting around, and the locals are very hospitable to visitors. And while in the main cities, you will have to carefully select your restaurants as to avoid the ones that cater to tourists (thus, the food is not as good because, frankly, they think your palates aren't as refined!), in the South, you will never find a touristy restaurant, and you're pretty much guaranteed a delicious meal, even if you stop by the side of the road. 
So next time you're ready to visit a different Italy, consider joining me in my native region, for a memorable week in Italy's least visited region!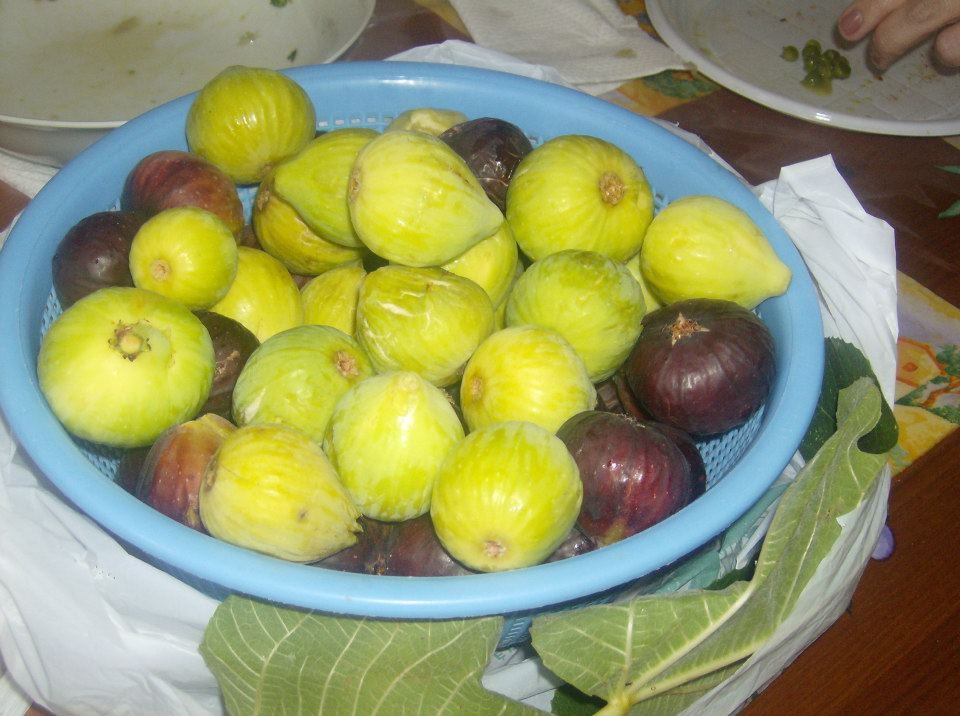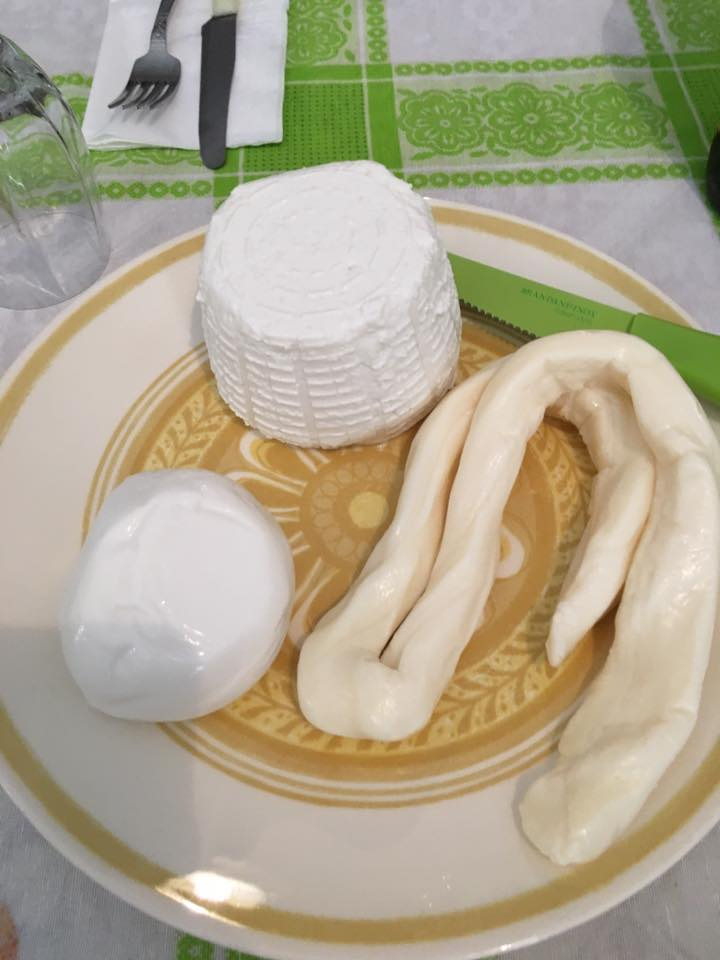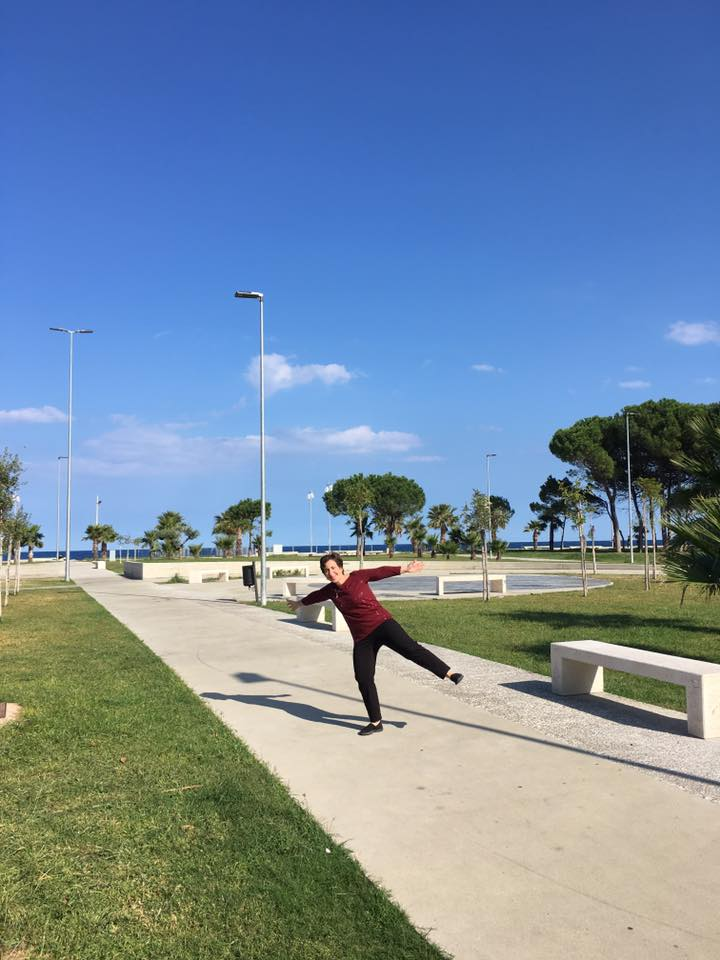 Cosa Mettere in Valigia per l'Italia
Everyone is always asking me what they should pack for Italy,
so I've created a quick reference guide that you can use for your next trip.
Hint: You don't need nearly as much as you think you do!