The mission of Lazy Italian Culinary Adventures is to provide one-of-a-kind fully guided and escorted culinary adventures to Italy. Our adventures are fully immersive into local culture, cuisine and way of life. We believe in hands-on experiences, meeting the men and women behind artisanal products, and supporting the locals as much as possible. We believe in creating evocative travel experiences aimed at showcasing our heritage. We are a small business and every aspect is carefully planned by us. We only offer a handful of trips annually, we can't and don't want to compete with huge companies that offer trips to every corner of Italy.
Our Roots
Le Nostre Radici
I'm Francesca Montillo, the founder, Chief Travel Planner and Escort here at Lazy Italian Culinary Adventures. I'm a native Italian and I love helping others see, taste, and experience all the flavors of Italy.
My business came about in 2016. At the time, I was everyone's go-to person when it came to traveling to Italy - answering all sorts of questions...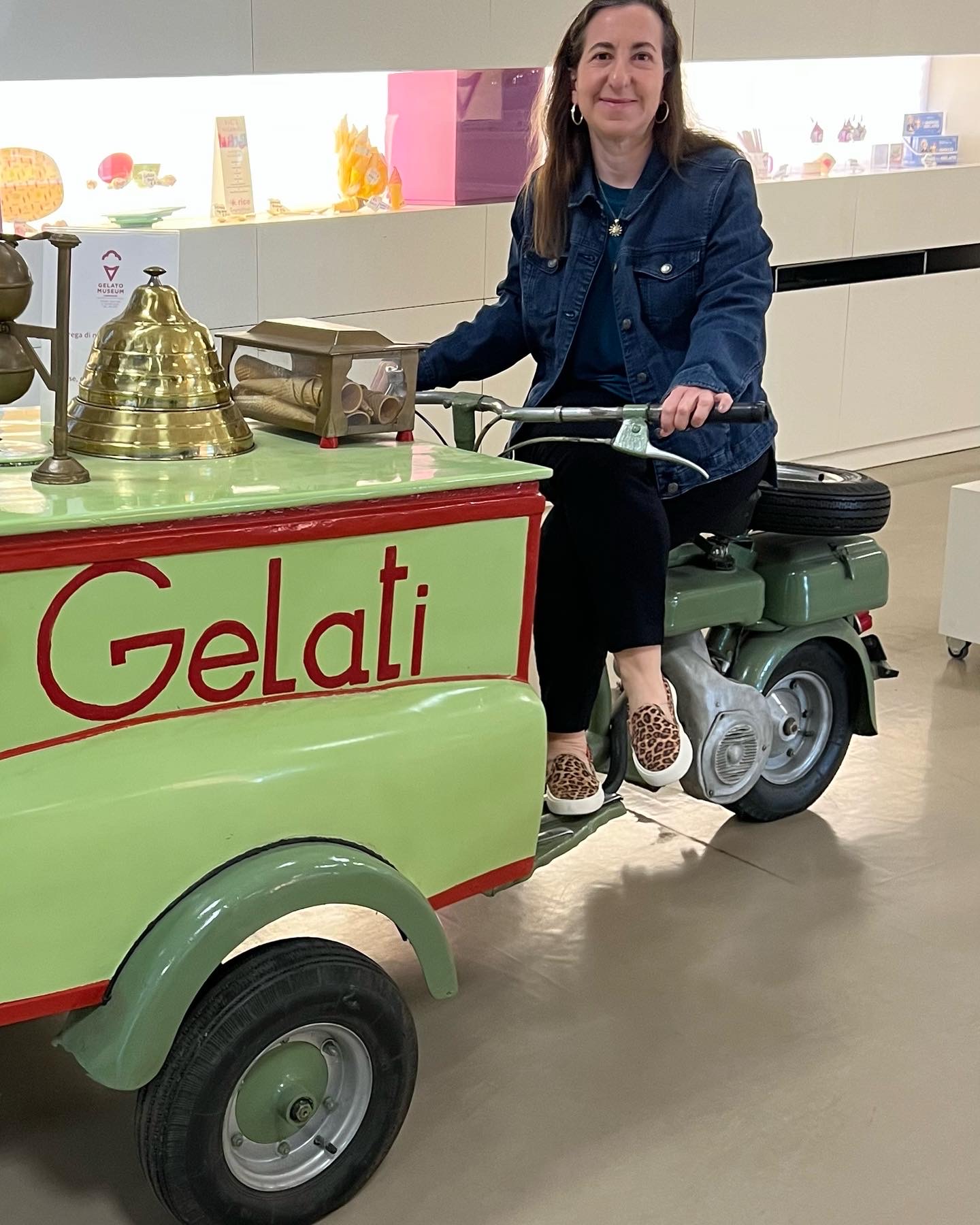 I loved being able to share with anyone that asked about my heritage, cooking Italian food, traveling to Italy and what they should see or miss. It came pretty natural to me. I would even go to friends' homes and cook alongside with them everything my own mom had taught me! All this was taking time and effort, however, and never did I ask for payment. In 2016, on the verge of turning 40, I decided it was time to take my passion, my knowledge and my love for all things Italy and turn it into a business.
And that's where the Lazy Italian began.
To find out where we're going next, click the button below to check out our upcoming culinary adventures!
Our Cookbooks
I Nostri Libri di Cucina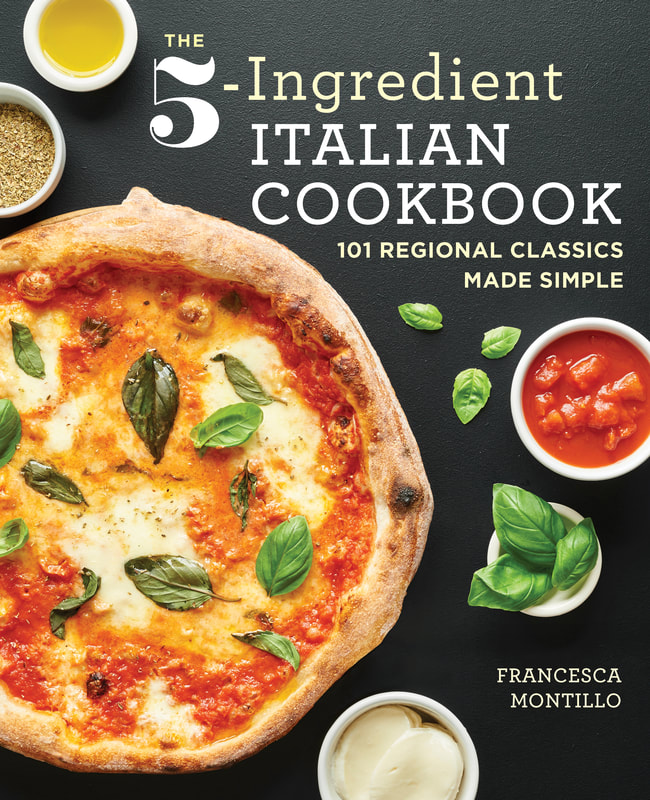 My first cookbook focuses on quality over quantity when it comes to ingredients. It's a collection of classic Italian recipes that are uncomplicated, straightforward and economical. Real Italian cuisine is all about simplicity. Using just a few fresh and simple ingredients, The 5-Ingredient Italian Cookbook brings you the authentic taste of Italy with recipes that prove less is always more.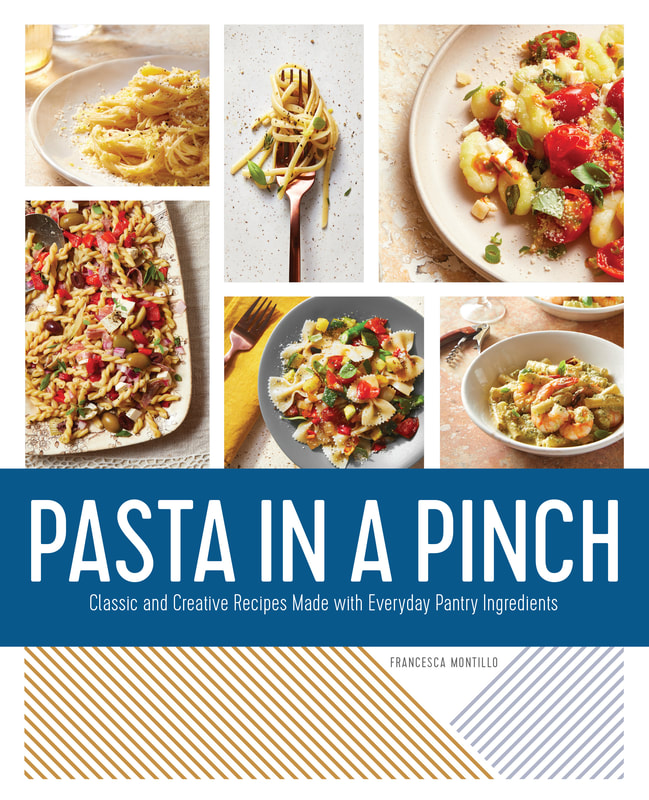 Pasta In A Pinch can help you master dozens of fast and easy pasta favorites, with delicious recipes that will get a meal the whole family loves on the table in no time. All you need is store-bought pasta and a handful of staple ingredients you already have in your pantry. These authentic and tasty recipes are quick enough for any busy weeknight, with enough options to keep you from falling into a rut.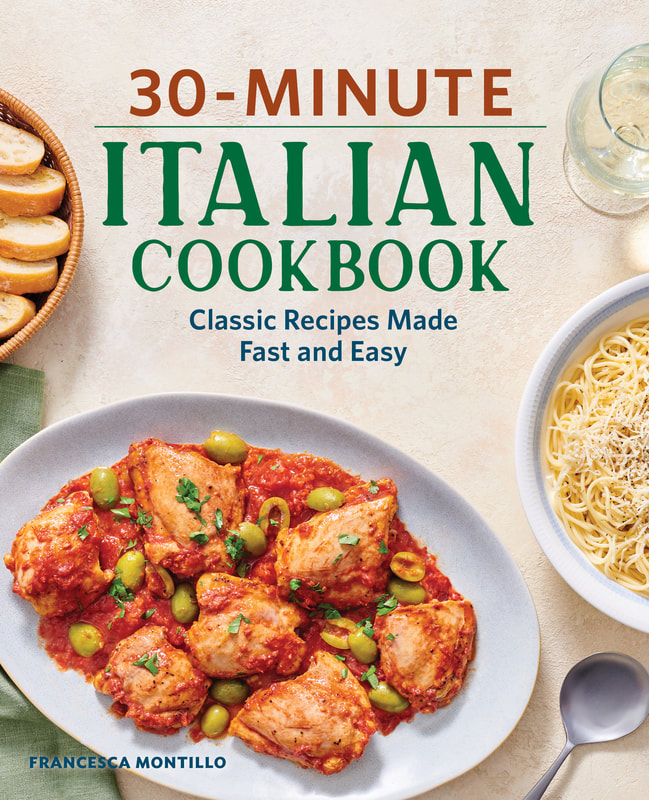 Cooking classic Italian recipes at home doesn't have to mean chopping, stirring, and standing over a stove for hours on end. The 30-Minute Italian Cookbook makes it simple to create authentic Italian dishes using straightforward methods and easy-to-source ingredients.
Join me on a journey through the regional cuisines of Italy from Milan to Catania. With recipes that take no more than 30 minutes from start to finish.