One-of-a-Kind
Culinary Adventures to Italy
Led by a Native Italian








My name is Francesca Montillo, the founder of Lazy Italian Culinary Adventures. I'm a native Italian who's made it my career to show you the time of your life in my native land! Join me on my next culinary adventure or book a private, custom trip with me. No matter what, I'm here to be your Chief Travel Planner and Escort. Allow me to ensure your needs are met every step of the way while you see, taste, and experience all the flavors of Italy.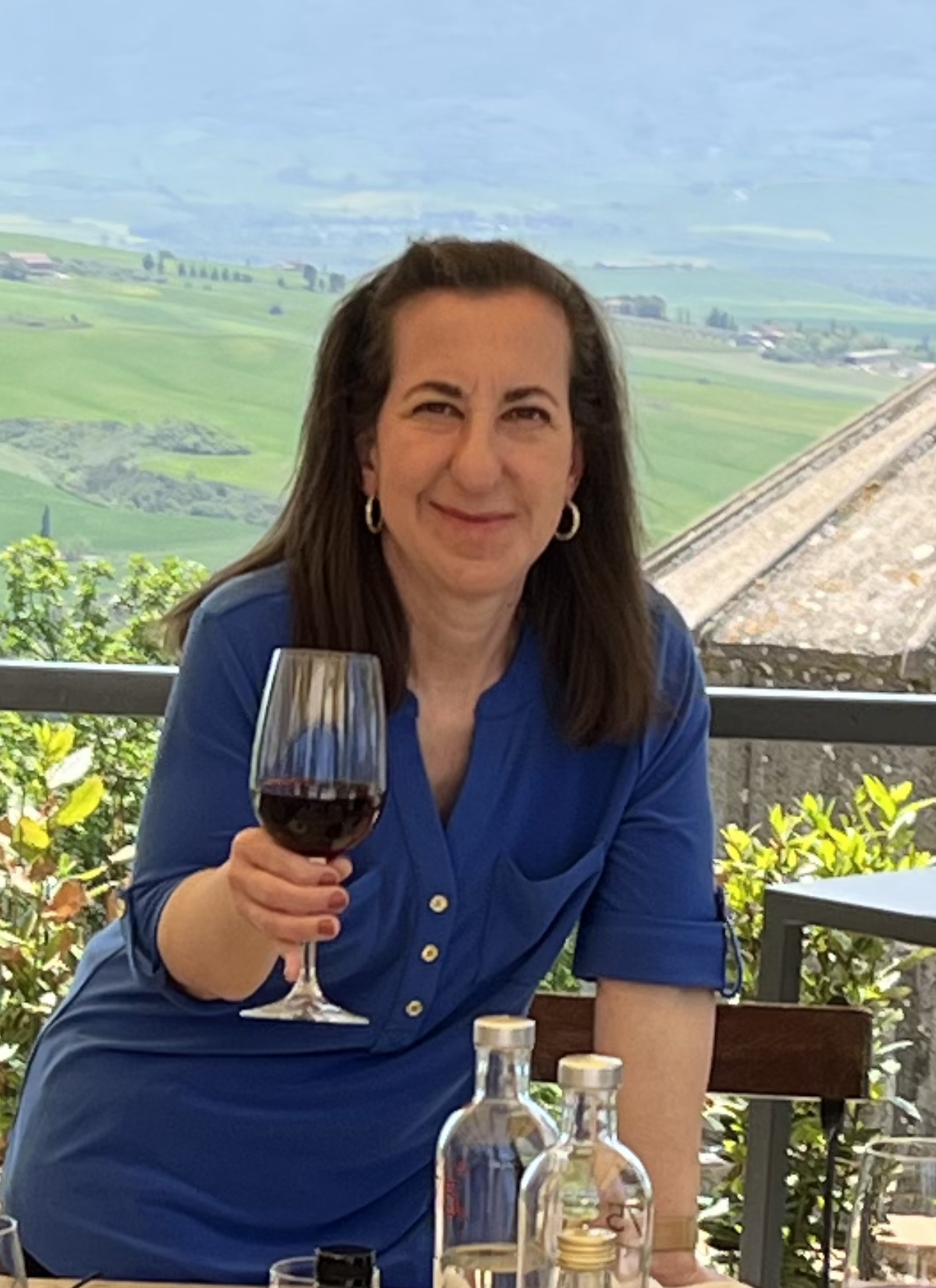 Le Nostre Avventure Culinarie:
Don't put off having
the time of your life
a day longer.
You deserve this,
I want you to join me here!

How to Know if You'll Love
Traveling with Us
Come Sapere se Ami Viaggiare Con Noi
You Love Food, Fun & Friends
Get ready to share food and break bread with strangers who will become dear friends and future travel buddies. Traveling with me is like traveling with your long-lost cousin who knows the ins and outs of Italy. I'll tell you where to shop, where to eat, how to haggle for a discount at the market, and may suggest you don't order that decaf cappuccino after lunch! Fun is always guaranteed!
Same Home Base for The Week
We're not into hotel hopping or cramming a bunch of to-dos every day. This is not a hop on/hop off tour - this is a culinary adventure. This means you only unpack and pack once, and spend the rest of your valuable time immersing yourself in the Italian culinary culture.
You Can Appreciate Our Travel Philosophy
Our aim is to engage you in regional and local Italian cuisine and culture. You'll sample local products, meet local cooks and producers, and can appreciate family run establishments, local gems, small shops, and authenticity. You'll savor every moment you're traveling with us, both literally and figurately.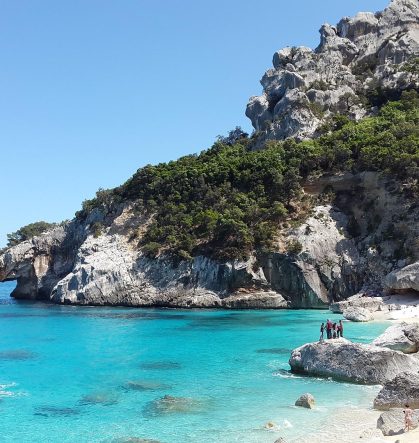 Francesca planned a wonderful week for myself and my husband. No stone was left unturned on our trip from transportation, to beach excursions, to cooking classes and all arrangements were handled perfectly. We will be contacting her again in a few years!...
[Read More]