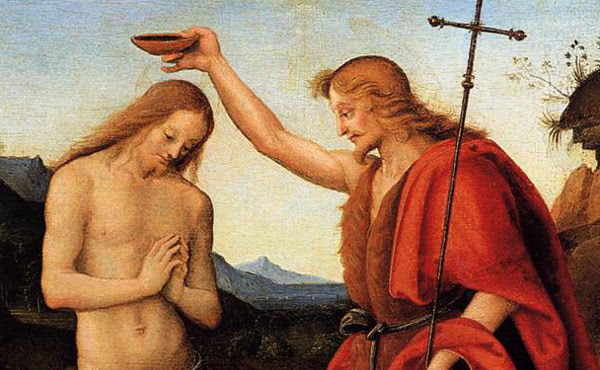 The Feast of St. Giovanni Battista
In Italy, I have come to believe that you don't need much reason in order to celebrate life! It seems like at least a few times a month, there's a reason to get together, order cake, celebrate! There are also a lot of "Saint" holidays in Italy! St. Francis, St. Antonio, St. Giuseppe and of course, St. Giovanni, or St. John. Celebrated just two weeks after St. Anthony, (see previous post), St. Giovanni Battista celebrates St. John the Baptist and while growing up in Italy, my family was no different in celebrating, particularly because my dad's name was Giovanni.
In Christianity, it is believed that Jesus was a follower of John and that John baptized Jesus in the River Jordan. As stated, Italy has many such religious holidays celebrating saints and depending on the location and region, it can be a full celebration with parades, fireworks and processions or it may be more subdued, or as subdued as Italians can do anything!
​
By far, the biggest cities that celebrate the feast day of St. John include Florence, Genoa and Turin, as St. John is their patron saint. If you're not familiar with what a patron saint is, they are basically considered to be cities protectors and intercede on the cities' wellbeing on behalf of God. Just about every small town in Italy has a patron saint, which is celebrated at various times during the year. It's a comfort for many residents to feel that their own city or town is under divine protection. Many businesses are closed on this day, as well as most public offices. A Mass, fireworks, parades, processions and other traditional festivities take place in these cities and families gather to celebrate their saint. Fireworks are displayed over the Arno River in Florence, so if you find yourself there during this time of year, you will be in for a treat.
In Italy, the relationship between Godfather and Godchild is very strong. What does this have to do with St. Giovanni, you ask? Well, when someone baptizes a baby, they always refer to that relationship as having "Il San Gianni" with them, meaning that like the relationship between St. John and Jesus, they now have an unbreakable bond. Many Godfathers and Godchildren celebrate this day with small tokens of gifts or simply treating each other to an espresso or gelato.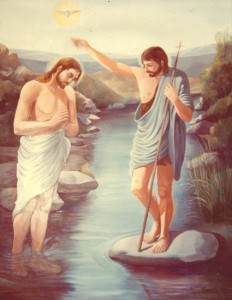 All of the "Giovanni," "Giovanna" and names deriving from these, celebrate their onomastico on this day. An onomastico is a celebration of one's "name day." Quite popular in Italy, it is similar in celebration to one's birthday, particularly for names such as Giovanni, Antonio, Giuseppe and Francesco/a. I recall growing up celebrating my dad's onomastico on June 24th and it would always include a cake with a small family gathering.

So if you know a Giovanni/a, wish them "auguri di felice onomastico" – or happy name day! They might wonder what that means, so you will be able to tell them that you're celebrating their name day, as is tradition in Italy!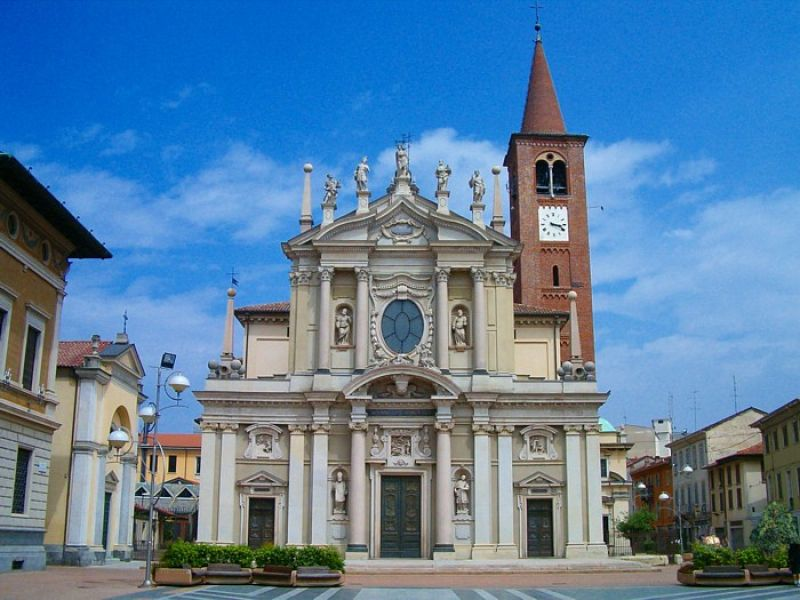 Cosa Mettere in Valigia per l'Italia
Everyone is always asking me what they should pack for Italy,
so I've created a quick reference guide that you can use for your next trip.
Hint: You don't need nearly as much as you think you do!