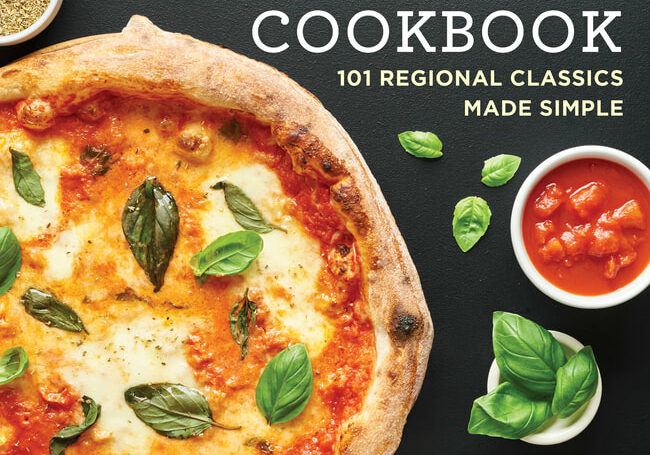 The 5-Ingredient Italian Cookbook is born
AND THEN, THIS HAPPENS!
"You should write a cookbook!" "When is the cookbook coming out?" "Are all of your recipes in one place?"
These are the questions most asked from my culinary students. They like the ease of my recipes, the straightforward language used, no laundry list of ingredients. My philosophy to cooking is, well, you're in the kitchen and you're out, because, well, there's life outside of cooking and eating.
I have been cooking or learning recipes all of my life. I stood next to my mom's side as she prepared sauces, soups, braciole and sweets. Boy, did she bake while I was growing up! My school bag was always filled with treats for my 'merenda' or mid-day snack. The tables have turned a bit now and I bake for her! She says she no longer has the patience for it, I don't know about that though, I think I just spoiled her! "Yours are better than mines anyways!" she claims, I don't know about that either!
I started collecting recipes when I was 9 or 10 years old. The way some girls collect Barbies, I collected recipes. We lived in Italy at that time, so perhaps it's not much of a surprise. I have notebooks filled with mom's recipes, family recipes, tested recipes, made up recipes, great recipes, crappy recipes. My notebooks are rather crusty from years of spilled food on them. Some of the ink is smudged. Many of the pages, well, they're stuck together. Some day I will organize all of the thousands of recipes. That's what I tell myself. But that day hasn't come, in fact, I don't think it ever will. I rather like the crustiness on the pages, it reminds me of when I made a given dish.
​And then, there was my father. He was a greengrocer, so our home was always filled with delicious and seasonal produce. The meals my mom turned out with some very humble ingredients were amazing, food for the soul really. It is for sure those memories that shaped my desire to be in the kitchen, to feed people, and to teach folks some culinary skills, because I want them to also have those memories with their families.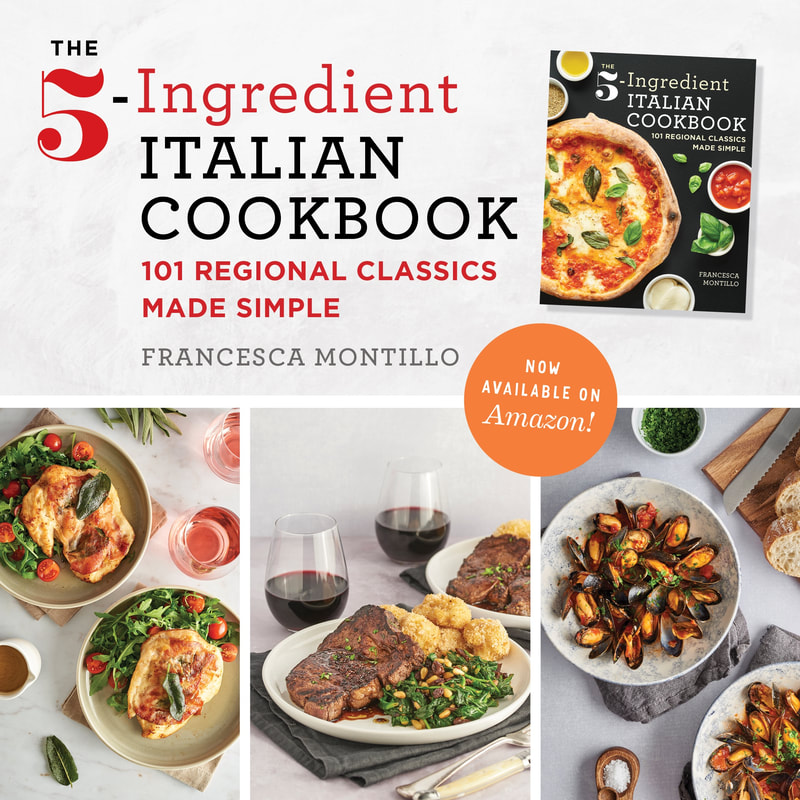 After years of feeding friends and co-workers and having people tell me I should open a restaurant (no thanks!), I decided it was time to indeed, start my own business. But it would not be a restaurant.
My business certainly had to include cooking, but also include my other passion, traveling to Italy. It had to include writing, writing about food and travel, of course. But the recipes couldn't be complicated or time consuming, because, well, even this Italian doesn't like those! And just as my luck would have it, much of Italian cooking isn't complicated or time consuming!
And so, in time, the cooking classes took off, with lots of repeat students. And the culinary tours took off. And I started writing about food and travel for several notable outlets.
But the students wanted more. They wanted a cookbook. And that's how The Five Ingredient Italian Cookbook was born.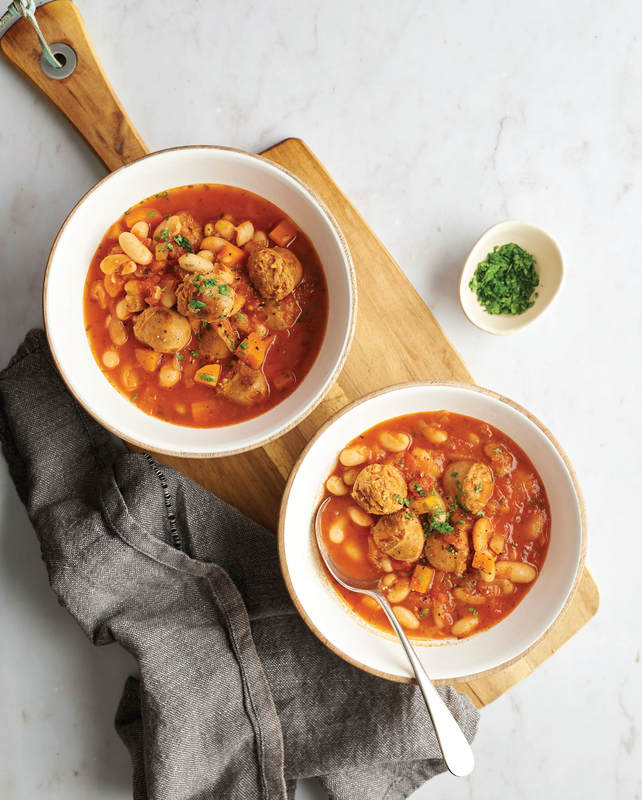 Italian cooking isn't complicated, isn't always fancy and is rarely loaded with an exaggeration of ingredients. Italian cooking bases its flavor on quality ingredients, not quantity. Italian cooking is seasonal, fresh, family-friendly and loved by all.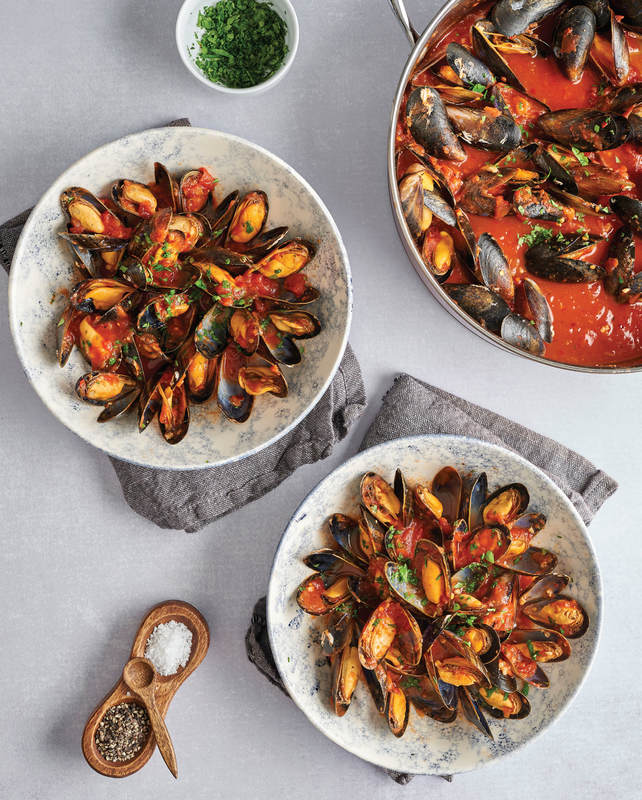 This book wouldn't have been possible without my mom's help. But she helped far more than providing some recipes and ideas. She instilled in me an appreciation for home cooked meals and family time that I never could have learned in any cooking school. And for that, I am thankful.
Pick up your own copy of The Five Ingredient Italian Cookbook: 101 Regional Classics Made Simple by clicking here.

Cosa Mettere in Valigia per l'Italia
Everyone is always asking me what they should pack for Italy,
so I've created a quick reference guide that you can use for your next trip.
Hint: You don't need nearly as much as you think you do!