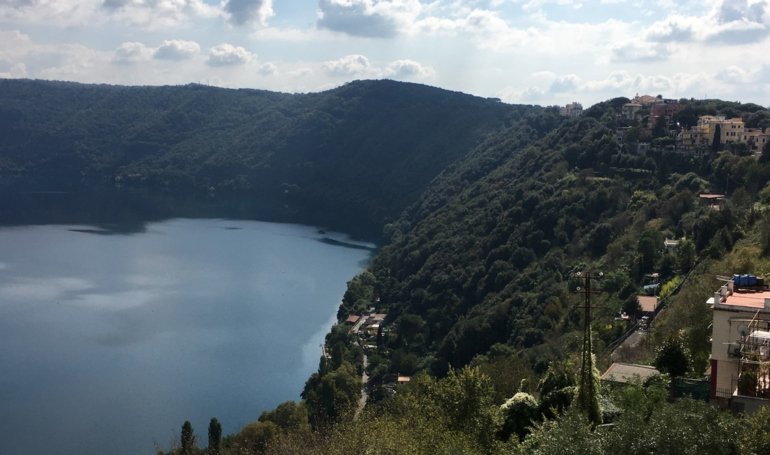 Castel Gandolfo – A Roman Castle a World Away from Rome
I recently had the pleasure of visiting Rome during September. Never having been there during this time of year, I was pleasantly delighted and thankful that during my entire 3-day stay, (before moving on to Sardegna), the weather was very warm and almost summer-like. As the days were limited, the highlights to see were carefully chosen. And while the "usual suspects" such as the Trevi Fountain, Piazza Navona and the Coliseum are never to be missed, even on return trips, and they weren't, a day trip to Castel Gandolfo was on the itinerary.

Castello Gandolfo, or Gandolfo Castel, is one of the most famous of Roman Castles, perhaps just after Frascati. While not a castle in the structural sense, it's one Rome's small hill-top villages located not far from the city center, yet a world away. If you have never made it here, I highly suggest renting a car or having a driver take you there for a day trip. In just under 40 minutes from central Rome, or 25 – 30 if an Italian does the driving, you're taken to a quint, beautiful and charming area that is sure to leave an impression.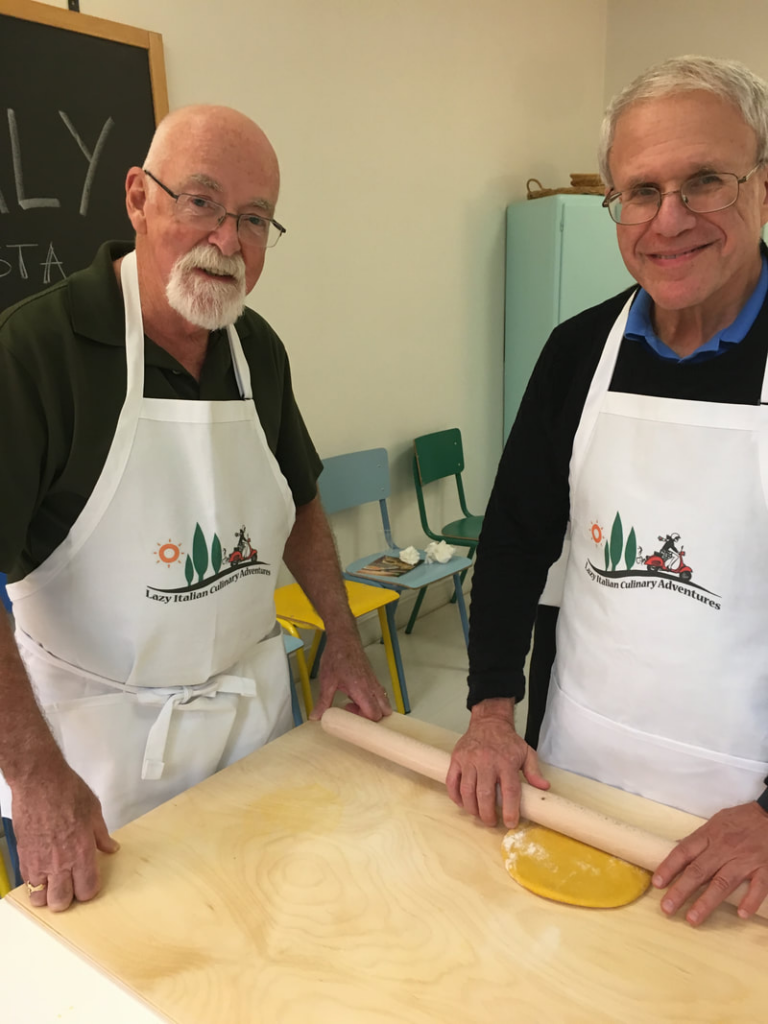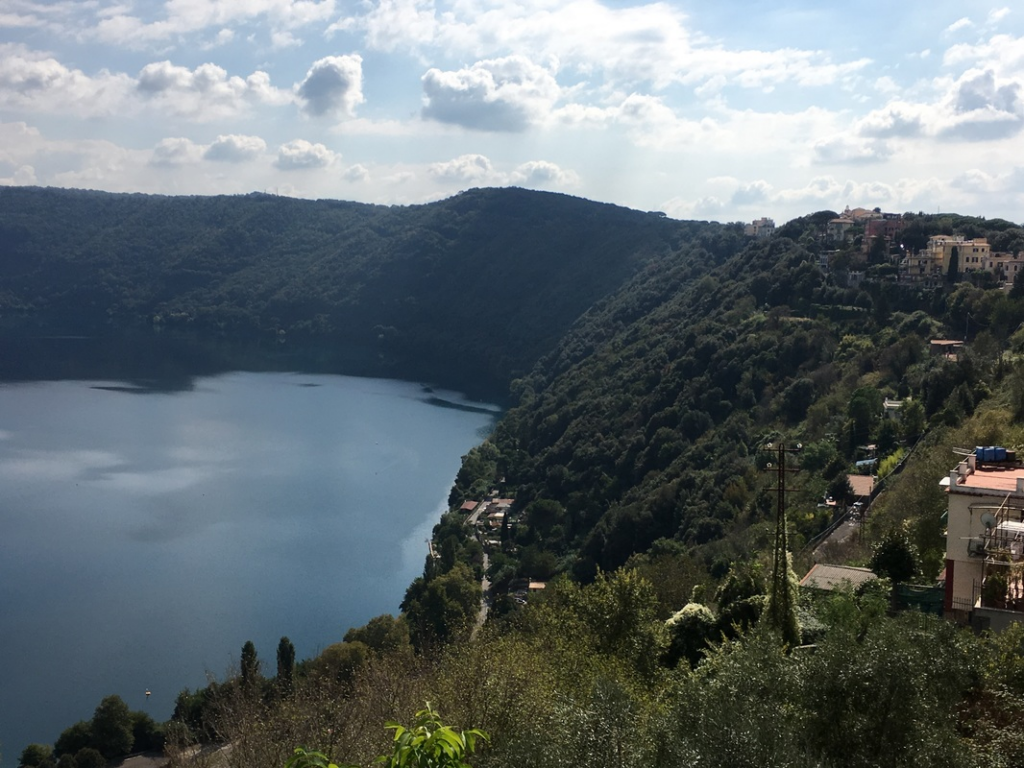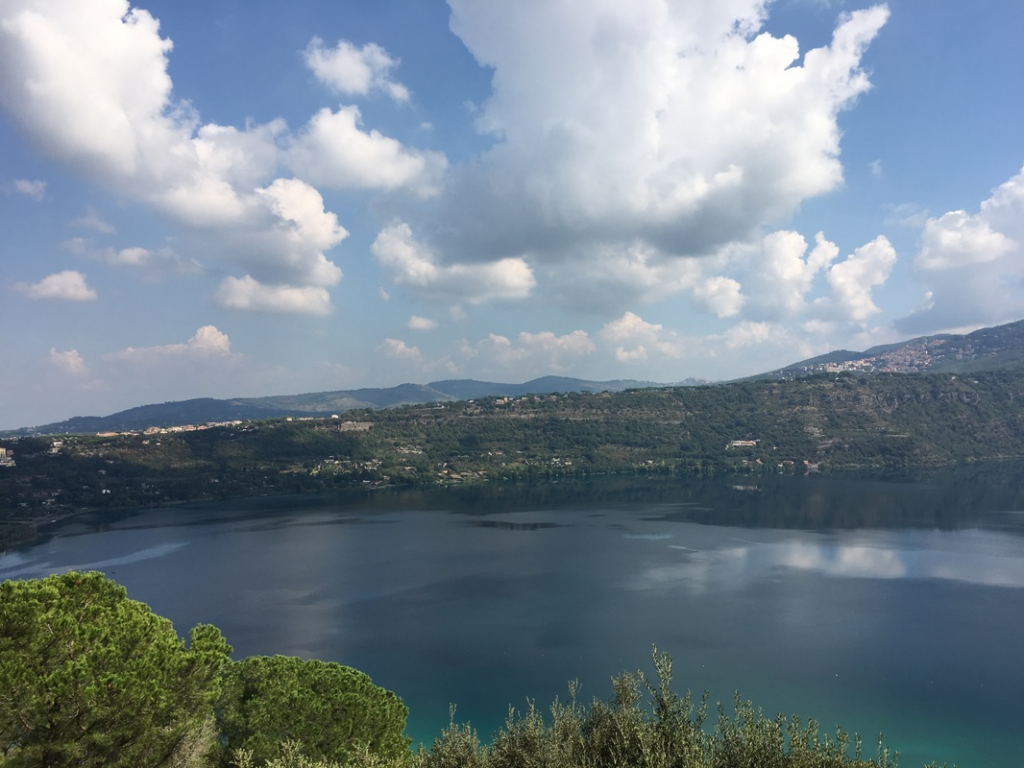 The first thing you will notice as you drive there is the stunningly beautiful Lake Albano. Over 2 miles long, it's certainly utilized as a beach alternative during the summer months, when the small town of under 10,000 inhabitants swells with tourists. Castel Gandolfo is perched on a hill, so be sure to stop and take in the beautiful views of this magnificent volcanic lake once you reach the top. We spotted a few sunbathers from above, taking in the last of summer's warm rays.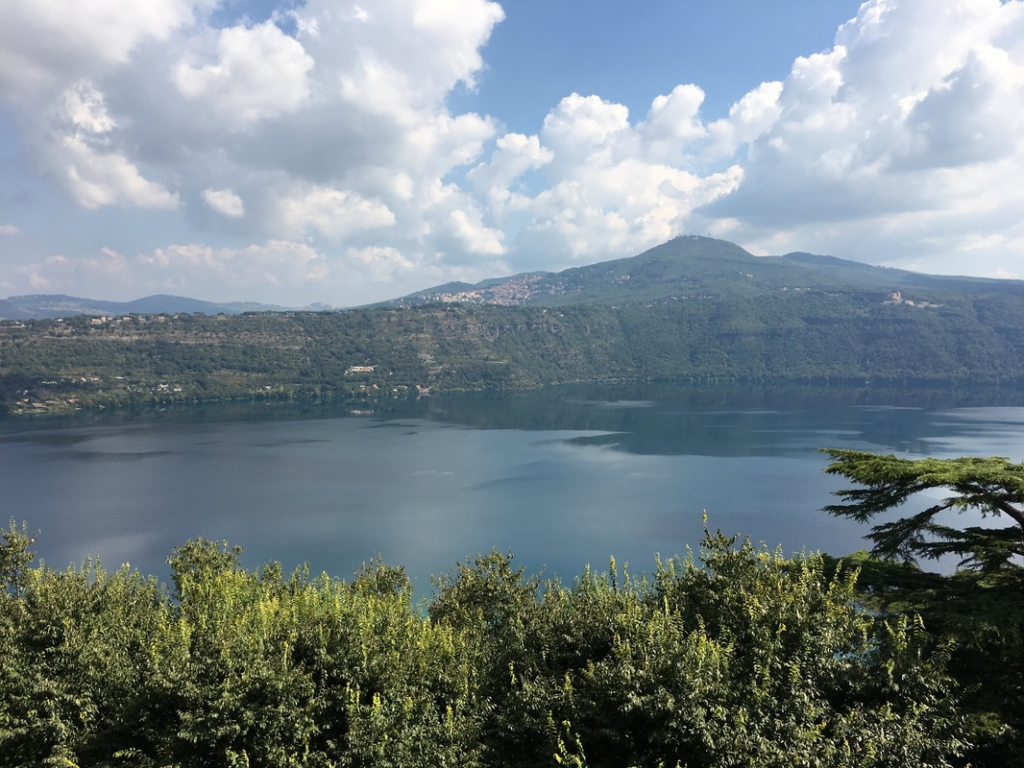 If Frascati's call to fame is its delicious wine, Castel Gandolfo's is the Papal Palace. Known as the Pope's summer home, the Papal Palace is also a museum with a magnificent garden. The museum is filled with stunning artwork, which despite your religious views, you'll be sure to appreciate the artistic contributions that fill this building. Luxury surely fills the Palace, hence the name Palace, but it's worth noting that much to the town's dismay, our current Pope, Pope Francis, has opted to not spend his summers here, opting instead for more humble summer lodgings. He has yet to spend a night here. After a self-guided tour of the Palace, we were saddened to learn that the gardens were closed to visitors on the day of our visit.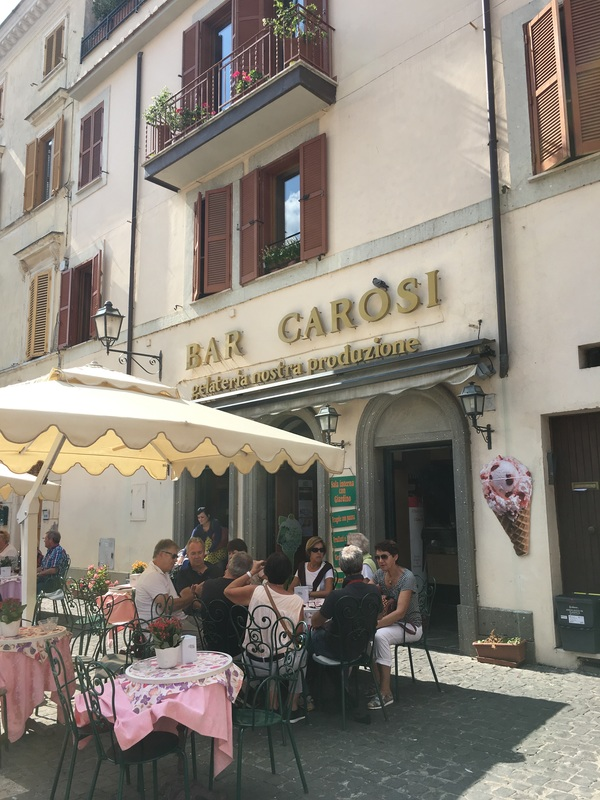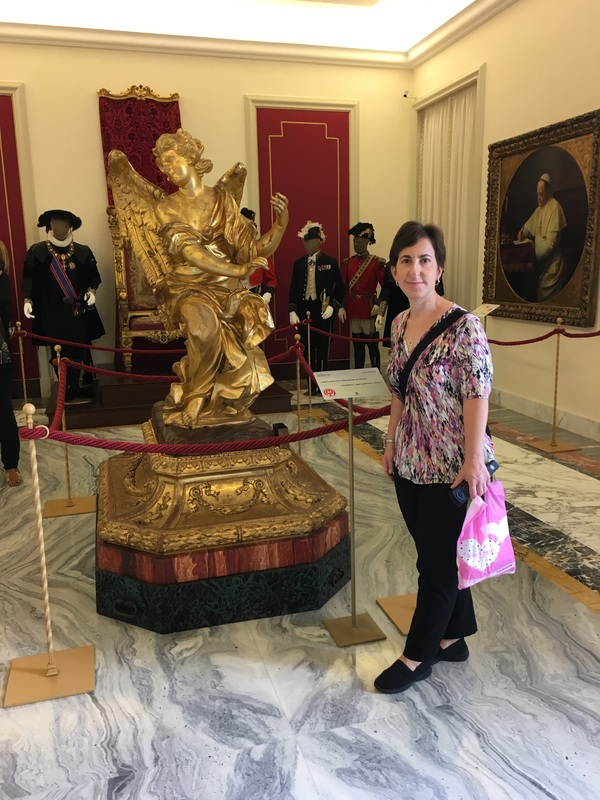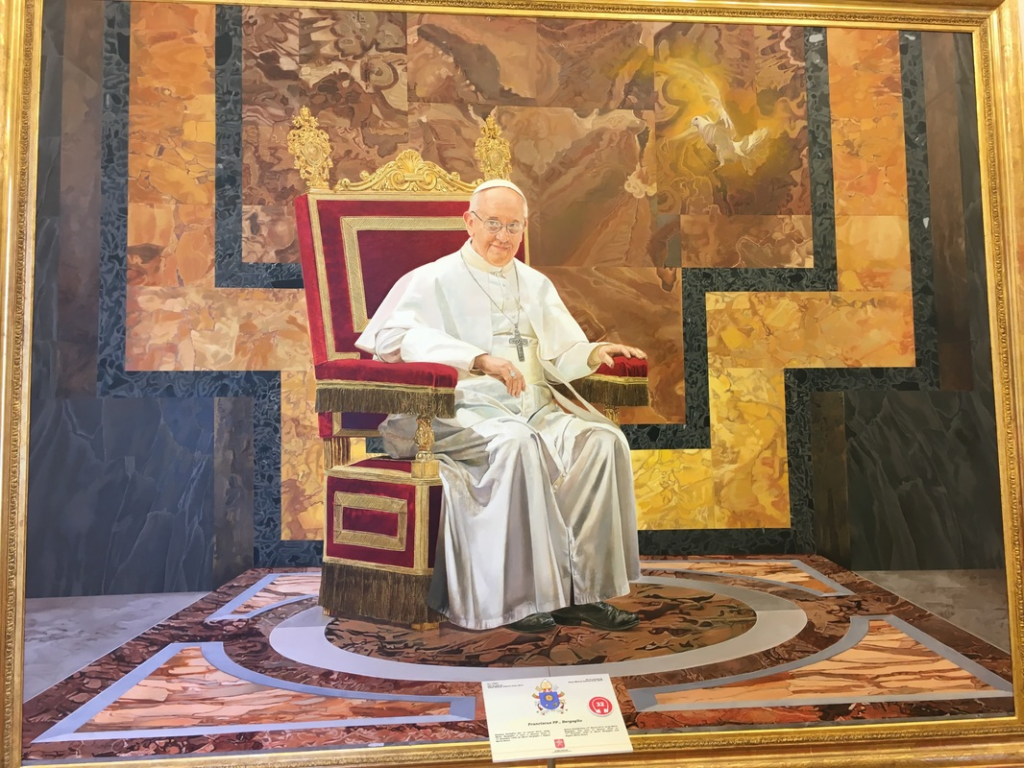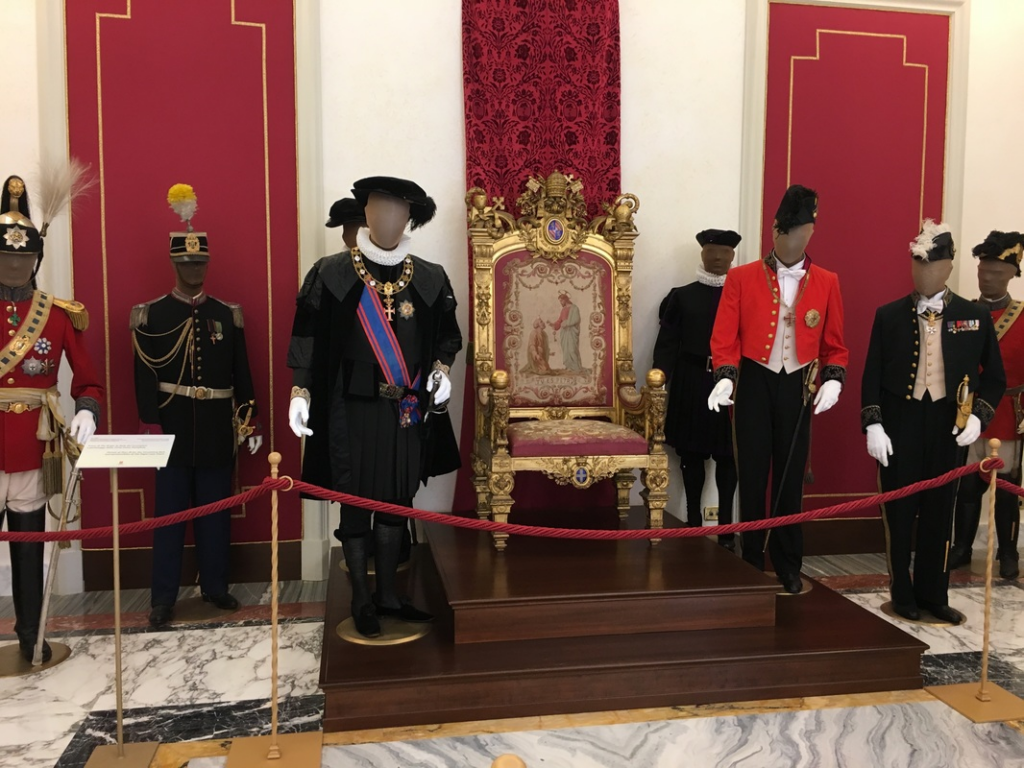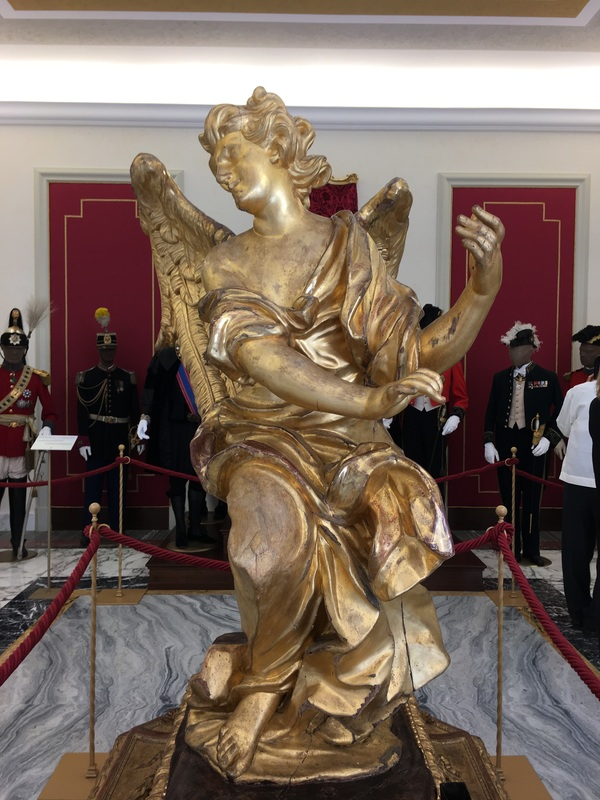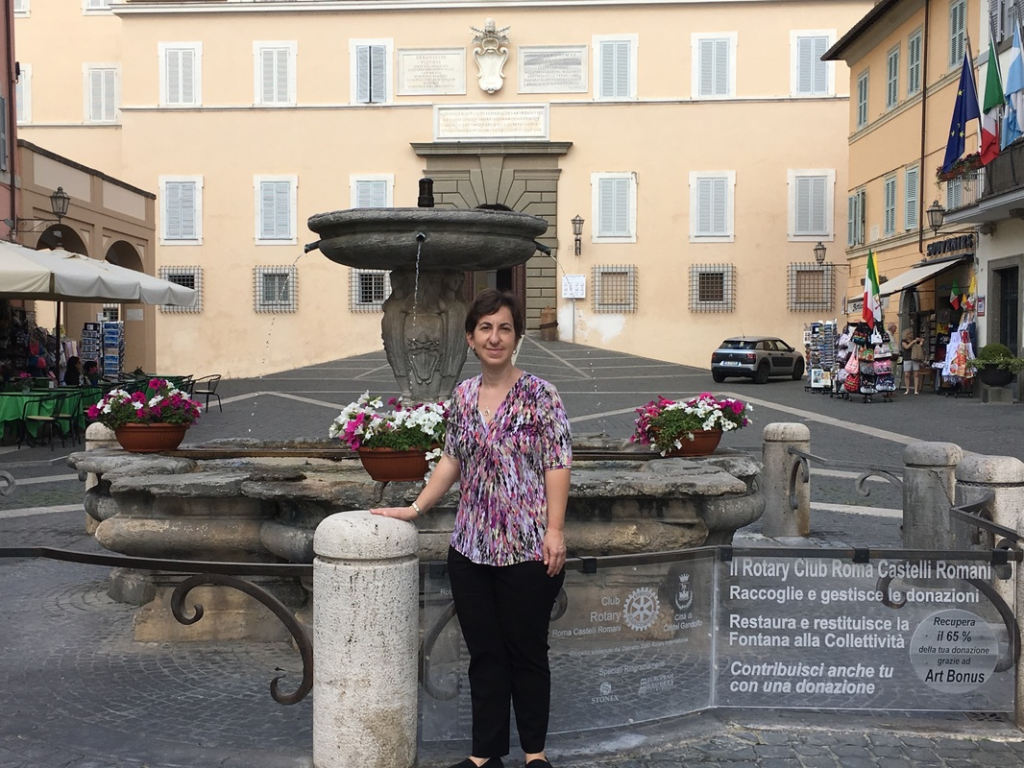 ​We consoled ourselves of the fact that the gardens were closed with a visit to the Church of St. Thomas. Located practically next door to the Papal Palace, this church was designed by Gian Lorenzo Bernini, a famous Italian sculptor. As stunning on the outside as it is on the inside, be sure not to leave without at least a quick visit.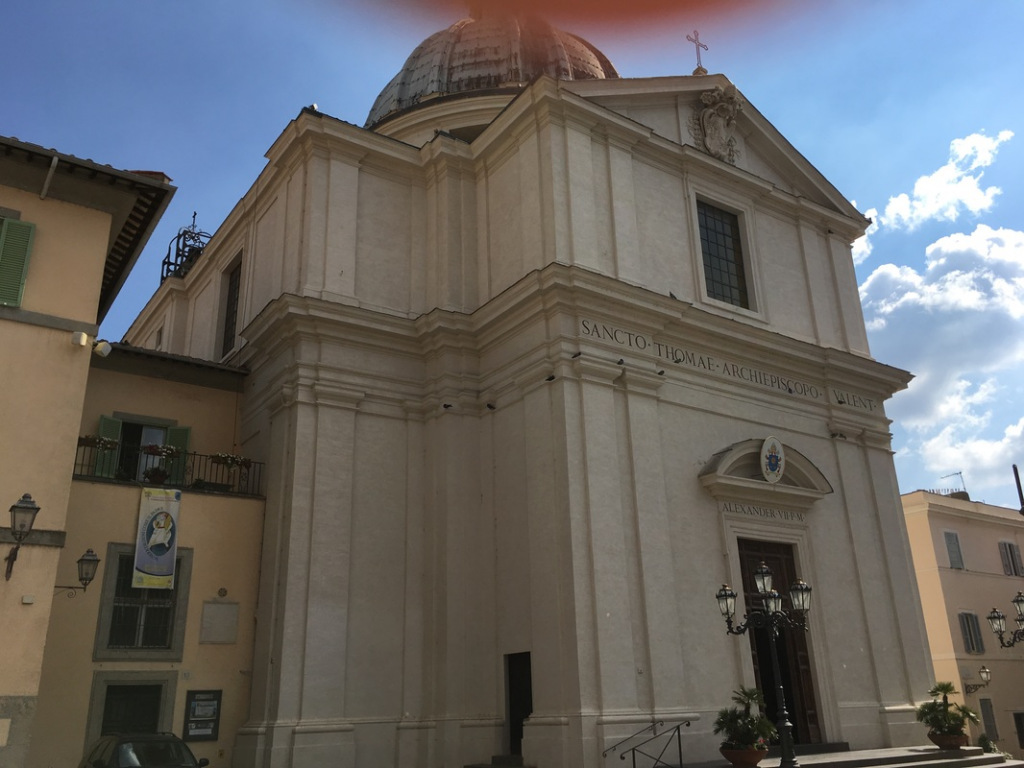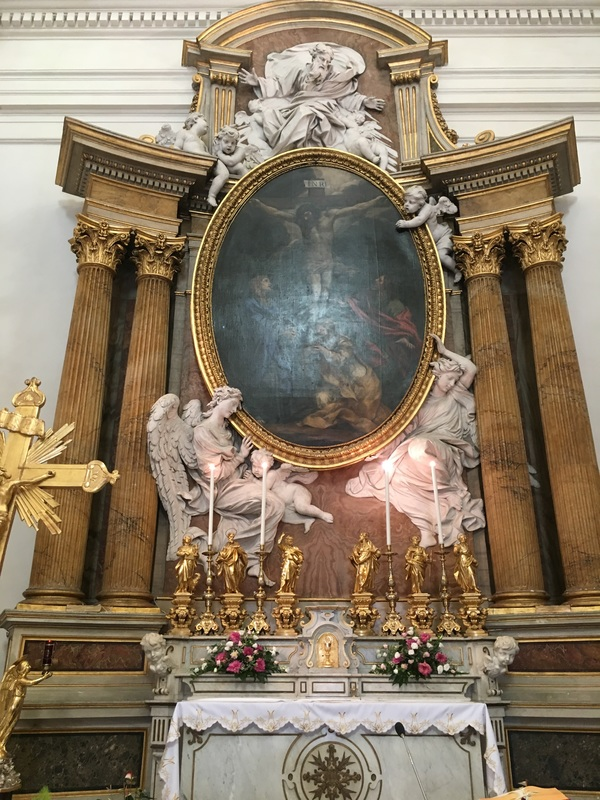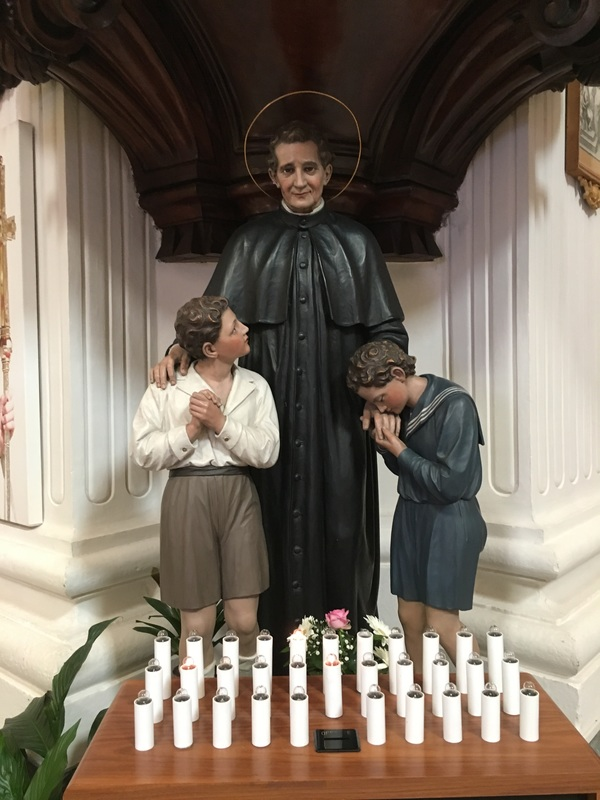 After having fed the soul with visits to churches, museums and castles, and walking throughout the streets of this charming town, it was time to feed the stomachs. We opted for lunch at Da Agnese. Located right on Lake Albano, its views can't be matched, and neither could its carbonara. The afternoon contained more peaceful walking and taking in the small streets filled with shops clearly aimed at tourists, restaurants with tables adorning the streets and beautiful scenery that is surely to be memorable.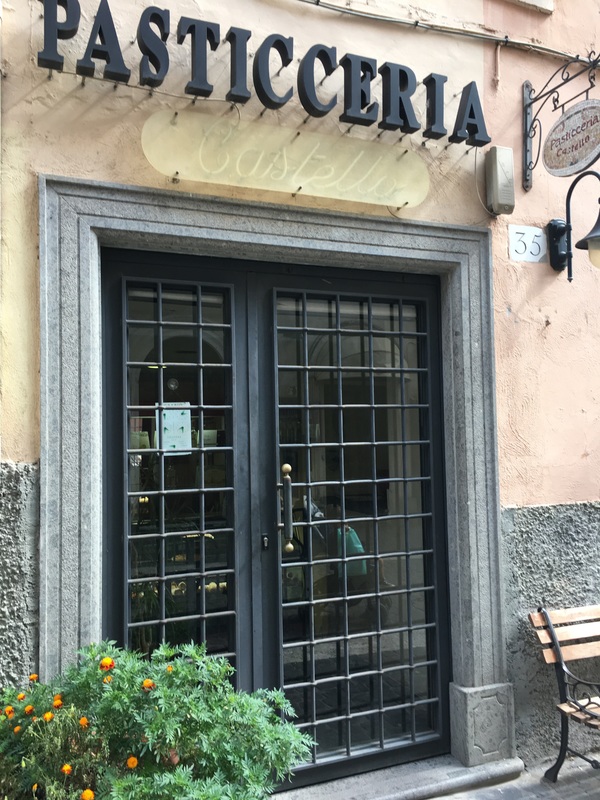 ​As evening rolled around and the temperature dropped, we made our way to Frascati. Not on our itinerary for the day and just a stop over on our way home, the little I was able to see was definitely enough to make me want to go back.

So while the major attractions are such for good reasons, be sure to take a side trip next time you find yourself in Rome, you will not be disappointed.  If anything, you'll be thankful to have found a location that is not nearly as crowded as the main attractions.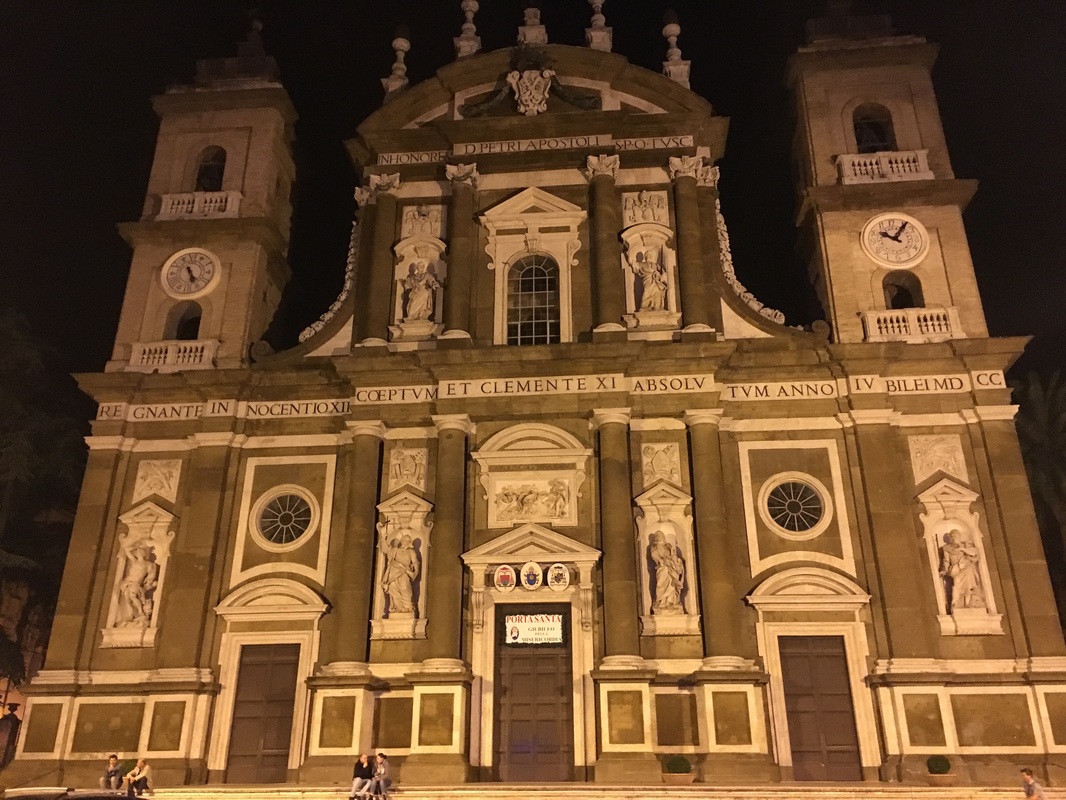 Cosa Mettere in Valigia per l'Italia
Everyone is always asking me what they should pack for Italy,
so I've created a quick reference guide that you can use for your next trip.
Hint: You don't need nearly as much as you think you do!