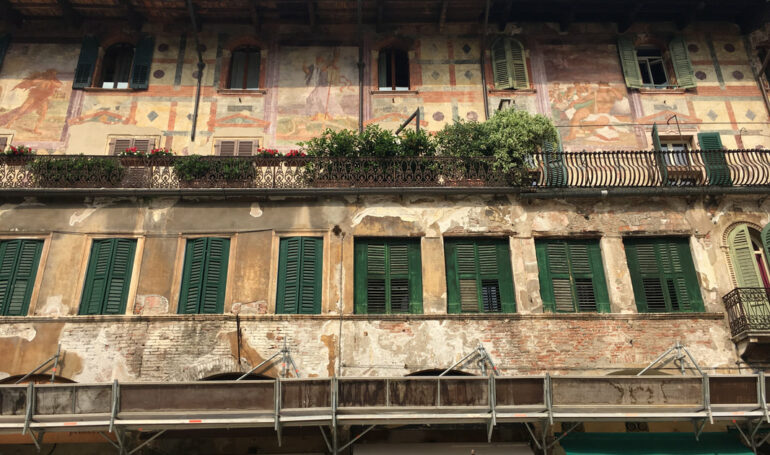 Spectacular Veneto
I fell in love with Veneto many, many years ago and it surprises many people that it's perhaps my favorite Italian region. Veneto is a bit of a hike from Calabria, my native region, but many years ago, off I went, by train no less, and in the middle of the summer, to discover this region. And I have been smitten ever since. And having now visited the majority of Italy at various points in my life, and having seen beauty beyond comprehension, I often ask even myself what it is about Veneto that just captivates me. Sure, Veneto is home to Venice, but there's so many other cities and areas that I love, Venice is just one of them.
Here are a few of my favorites places to visit in this region.
Verona
Considered by many as the city of lovers due to being home to the fictional characters of Romeo and Juliet, Verona is an incredible city with so much to offer. Home to Piazza Erbe, a most beautiful and walkable square, it is perhaps my favorite square of any that I have been to. During the day, you will find many stalls selling souvenirs and trinkets, but be sure to stop by during evening time for an Aperol Spritz and some chips, just like the locals do. Verona is also home to the outdoor Arena, hosting wonderful operas and concerts during summertime.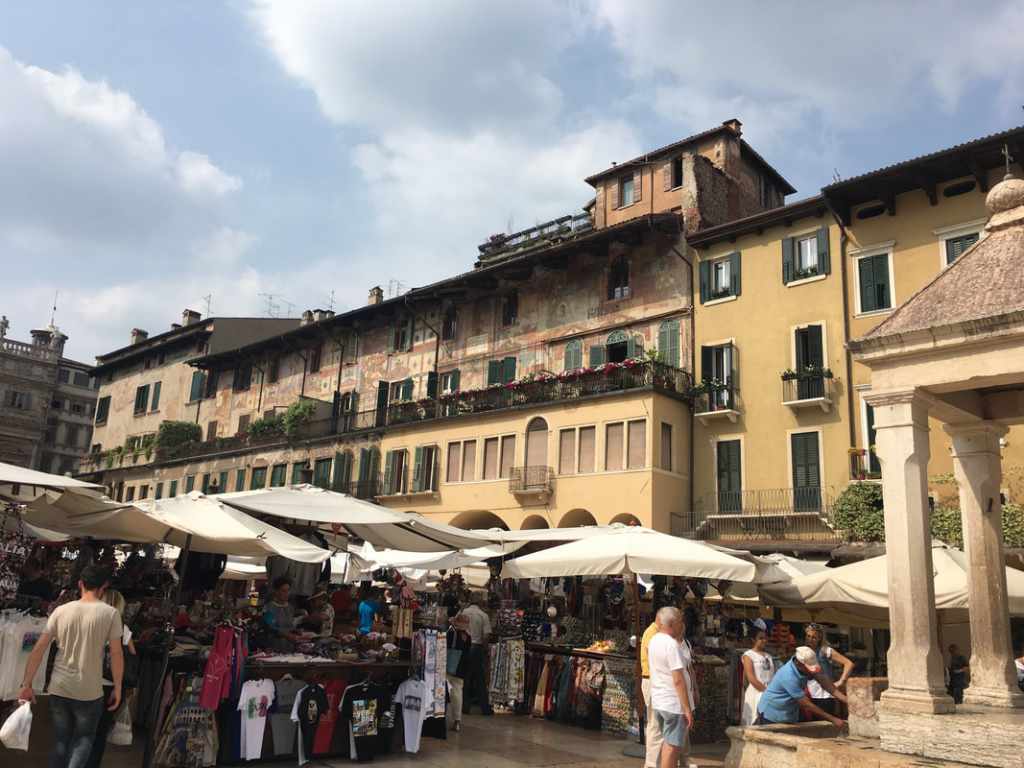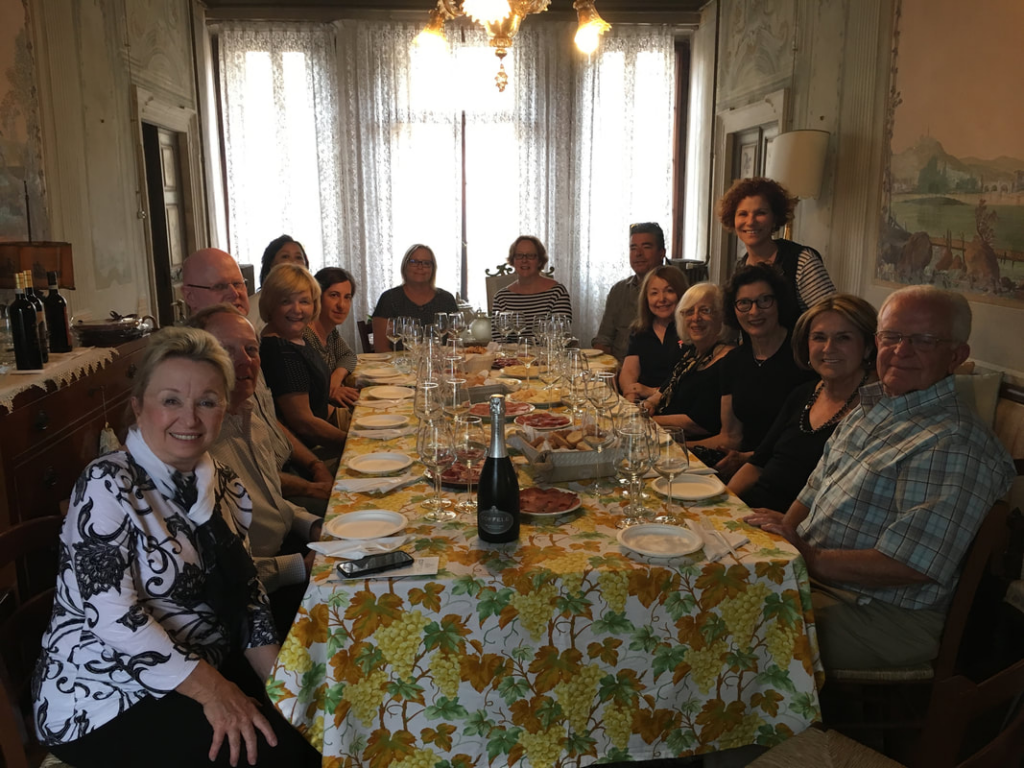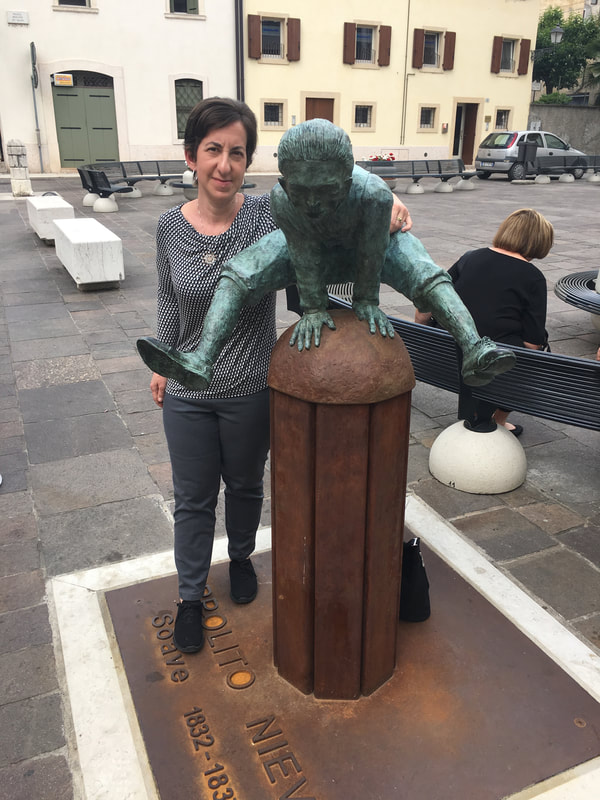 Soave
Located just about 15 miles from Verona, Soave is a small village home to just about 7,000 residents. It's a wine-lovers delight that offers a few select, but delicious eateries. The famed Soave wine comes from this region and this alone makes it worth a visit. Enclosed by stone walls, the highlights, in addition to the delicious wine, include the Castle of Soave and the many churches containing original frescos. This small town is away from the hustle and bustle of the larger neighboring cities, making it an ideal stop for a hit of authentic Italy.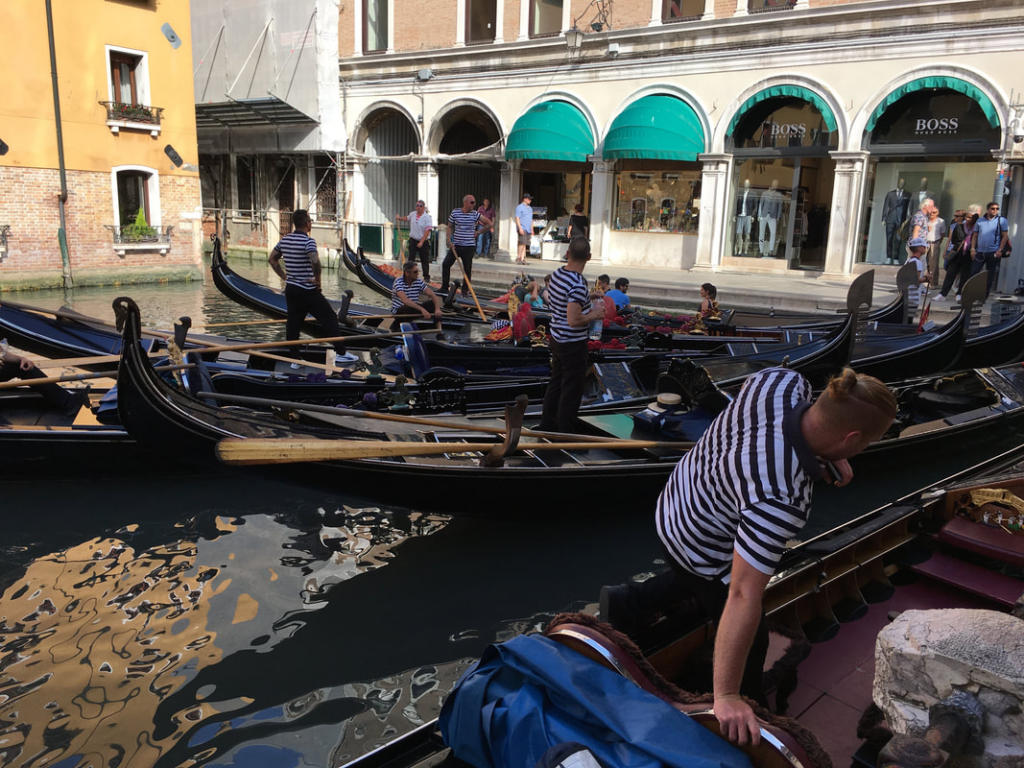 Venice
It's hard to think that Venice is less than 1.5 hours away from the quiet and calm village of Soave. But Venice is a dream city that is always on everyone's must visit list when heading to Italy. A city on water that defies rational thinking, Venice is the capital of Veneto, and it's romantic, historic and a pure delight. It might surprise you to know that Venice is small enough that can be explored fully in just a few days. While a map is recommended in any other city, Venice is the perfect city to get lost, so put away your map and explore it fully on foot, or hop on the vaporetto, essentially, Venice's water bus system, and hop on and off and explore! You're on a island, you can't get that lost!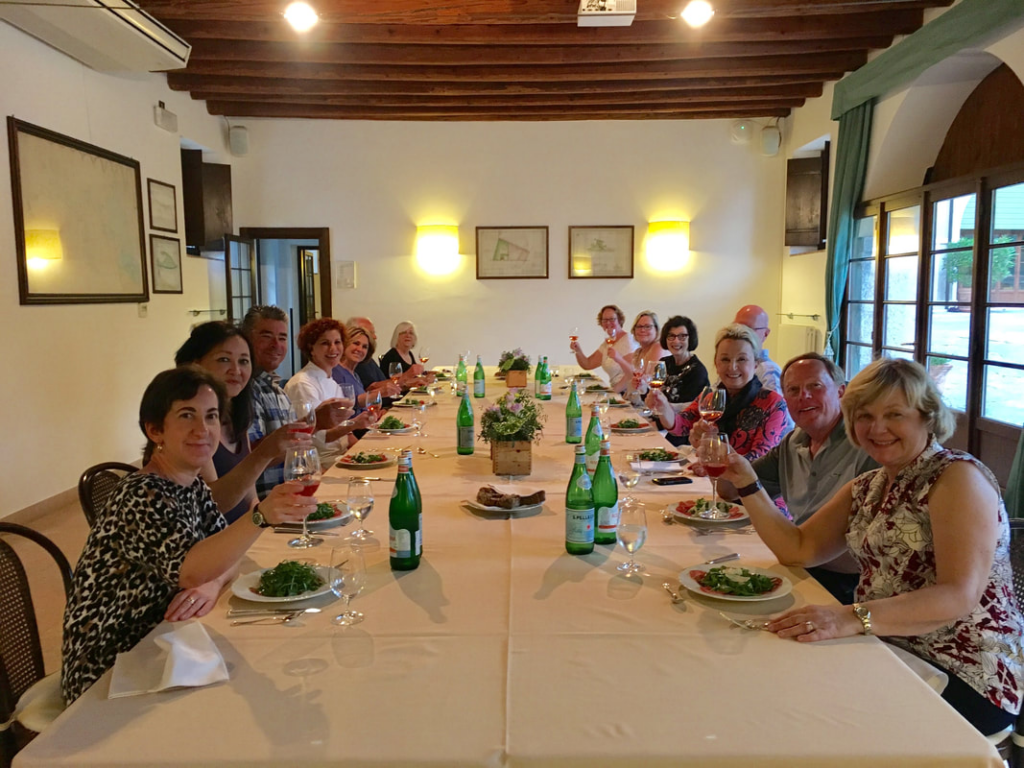 Valpolicella
Valpolicella is not a city but a wine-producing zone in the province of Verona. It's comprised of seven communes and is second only to Chianti in wine production. Valpolicella is one of the most prestigious winemaking areas in Veneto. Its prized wine is Amarone, a complex red that is made with partially dried grapes.  Valpolicella is so incredibly appealing to the eyes. Filled with beautiful villas, vineyards and fruit trees, it's one of my favorite areas in Veneto and where I turn to when in need of relaxation and to get away from large cities and crave to see green!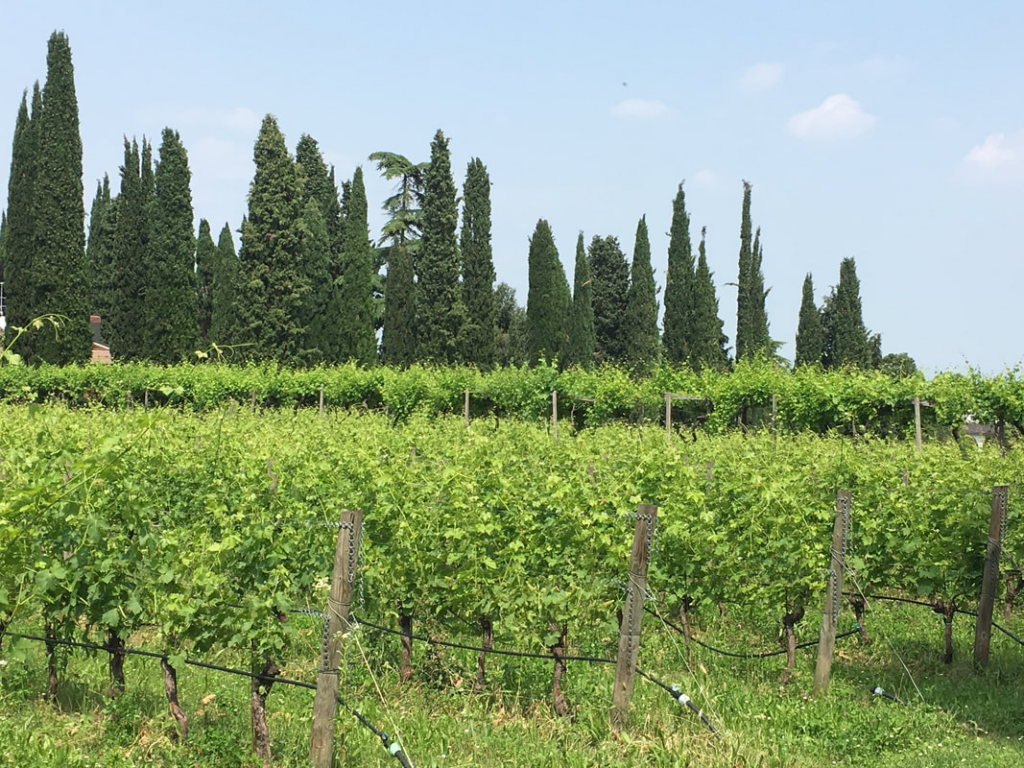 Cosa Mettere in Valigia per l'Italia
Everyone is always asking me what they should pack for Italy,
so I've created a quick reference guide that you can use for your next trip.
Hint: You don't need nearly as much as you think you do!