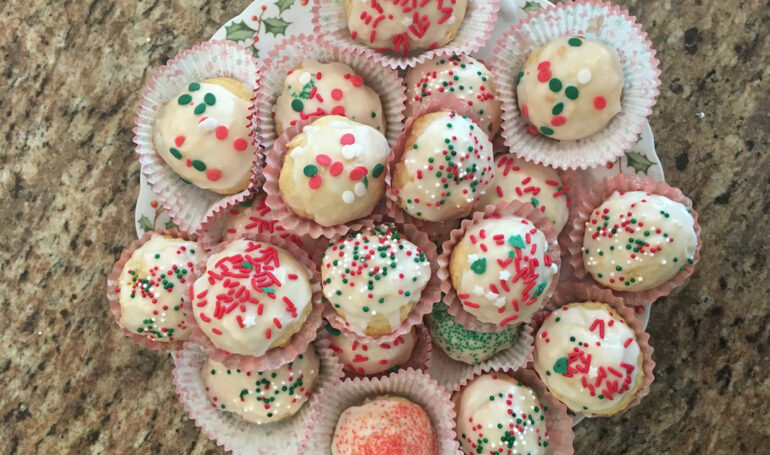 Lemon Anginetti
There are some cookies and desserts that are a bit pretentious. They call for a laundry list of ingredients, expensive nuts, numerous steps and hours of time. They are considered "special occasions" treats. Those are best saved for Thanksgiving, Christmas and Easter.
 
Then you have anginetti. The little, humble anginetti.
 
They are so easy and versatile, that I am almost guaranteed that when the mood strikes for something sweet, I am certain to have all the ingredients in the house. Don't like or have lemon in the house? No problem, you can make these with orange, vanilla, anise, rum… They are surprisingly soft and airy that when scooping them out after they have been chilled, you might think that they will be hard, but they are not at all. So soft and melt in your mouth…They go great with a good cup of coffee or a nice, hot tea.
 
These are so easy and generally liked by everyone that these are perfect for those (dreaded!) office parties! Bring a tray of these and you're sure to please all your co-workers and bosses. These can be baked a few days in advanced, stored in an airtight container and iced the day of your party or get-together.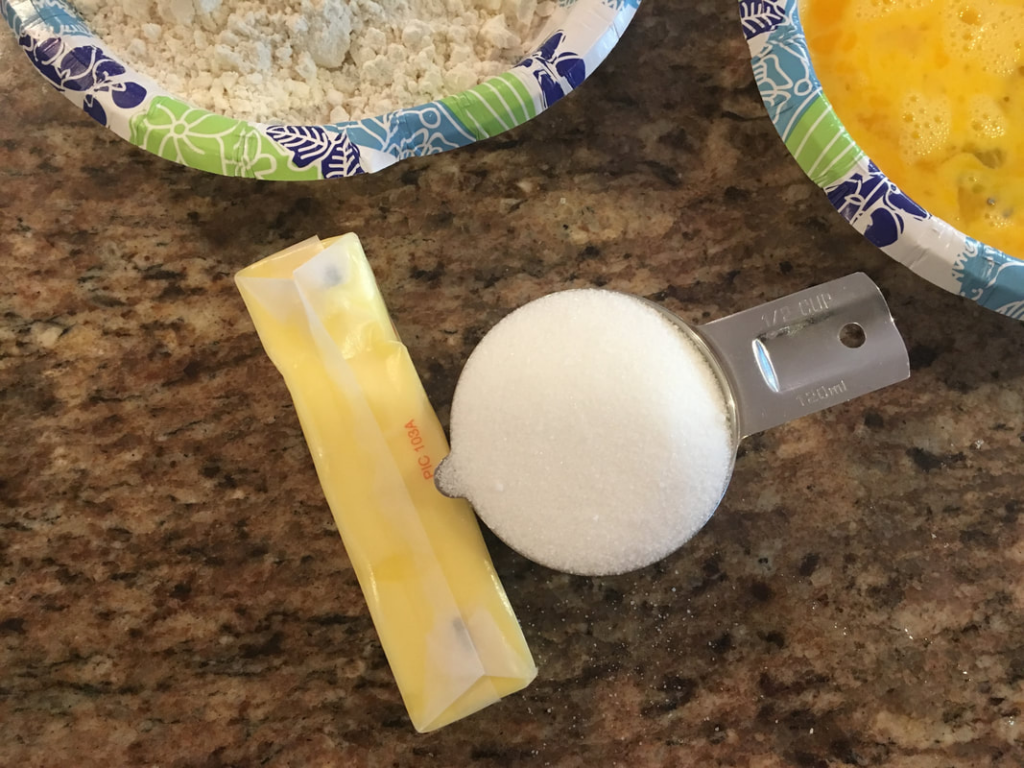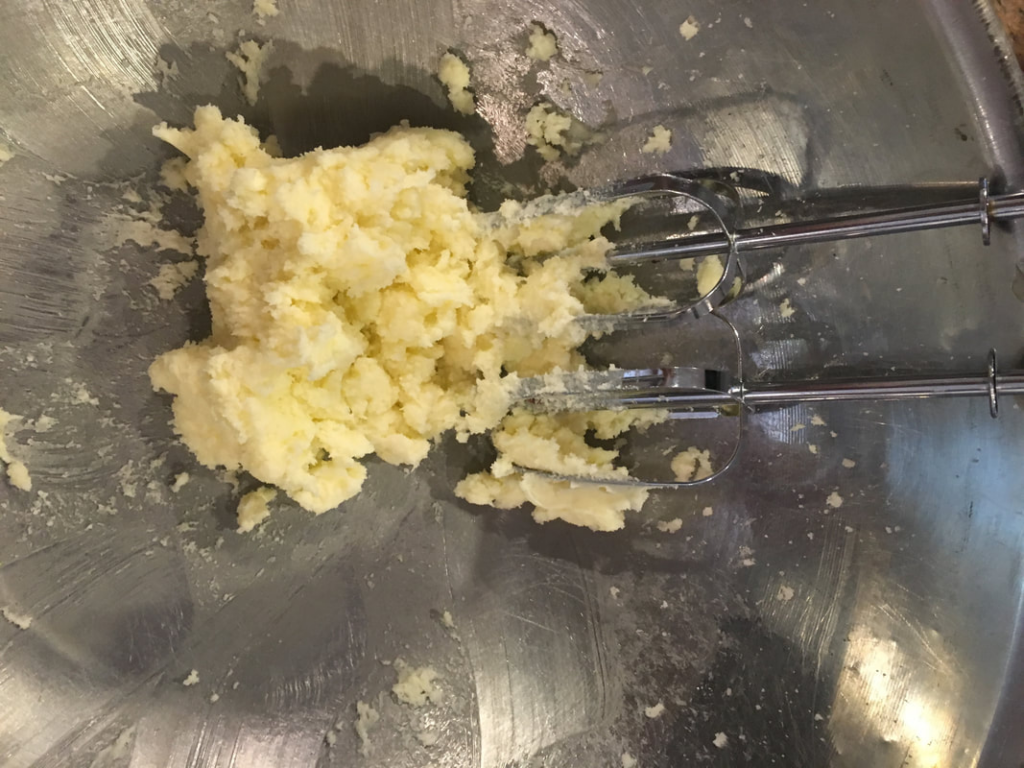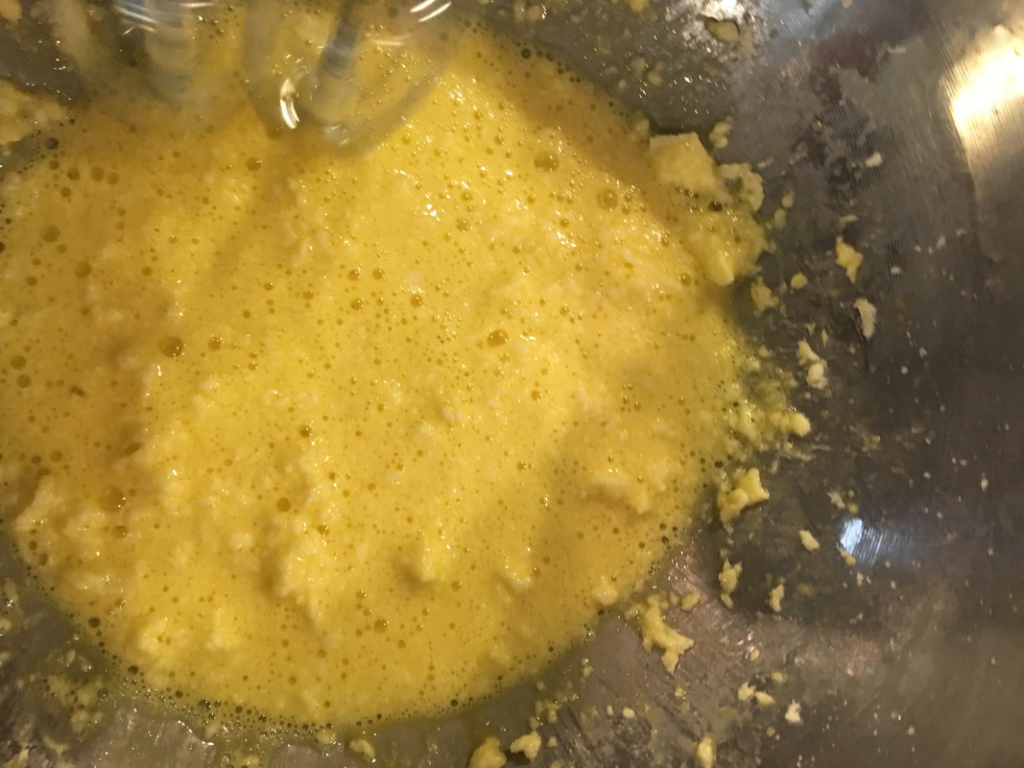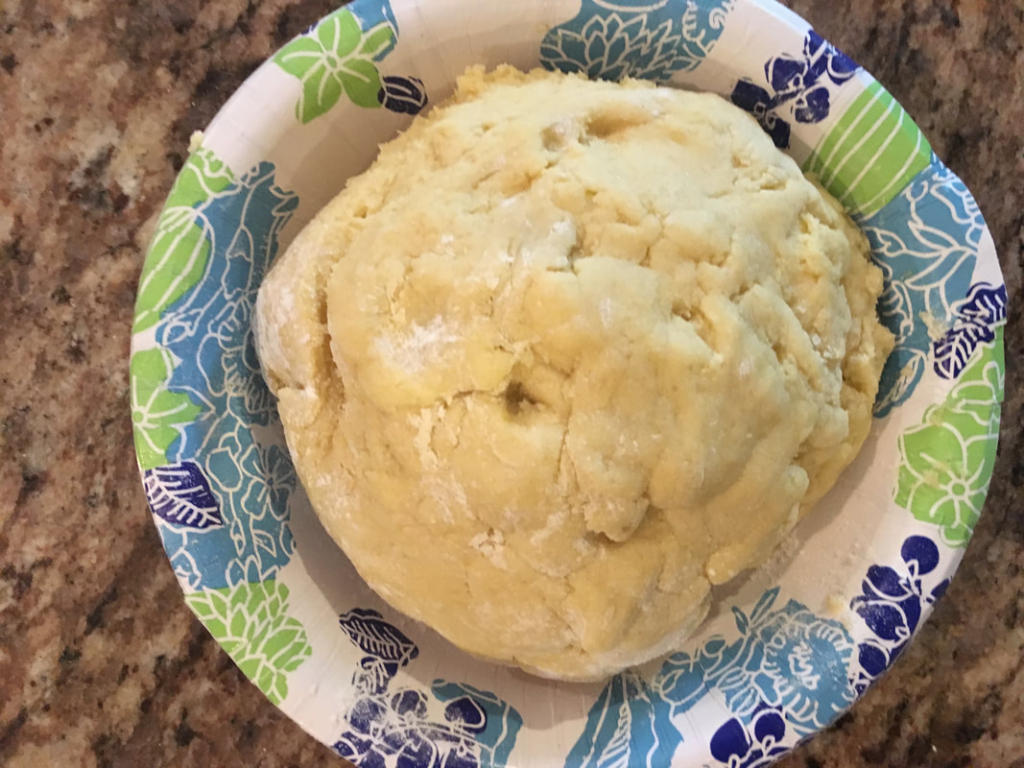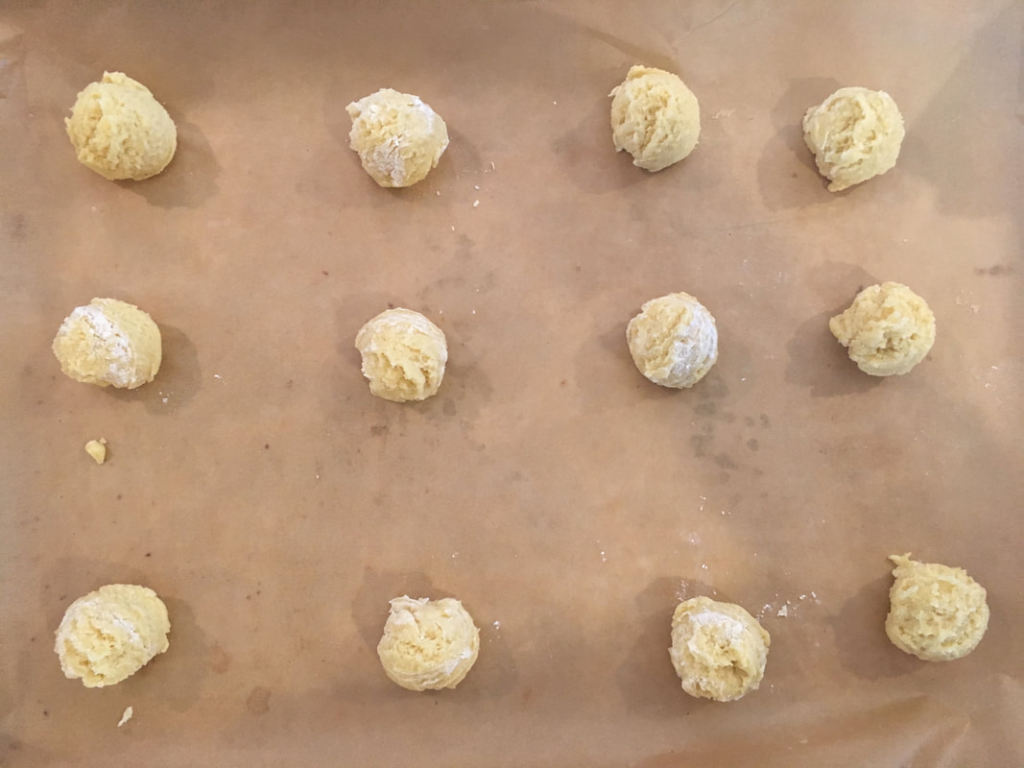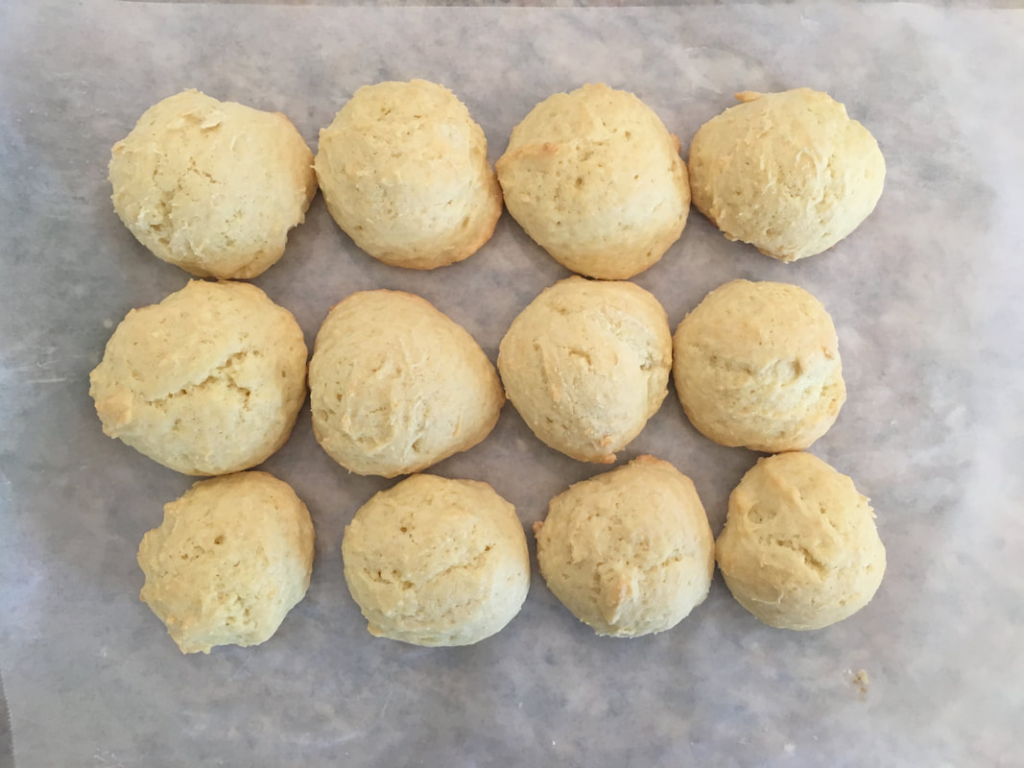 Lemon Anginetti – Yields 32 cookies
2 cups all-purpose flour
3 teaspoons baking powder
Zest of one lemon
Pinch of salt
1⁄2 cup sugar
1 stick butter, softened
3 large eggs
1 1⁄2 teaspoons lemon extract

Glaze
3 cups confectioners' sugar
2 – 4 teaspoons milk
1 teaspoon lemon extract
Sprinkles of your choosing


Directions:
In a medium mixing bowl, mix together the flour, baking powder, zest and salt and set aside.
In a stand mixer or hand-held mixer, cream together the sugar and butter.
Add eggs and the lemon extract and blend well.
Add flour mixture and continue mixing well until the dough is smooth and well blended. The dough will be a bit sticky.  
Cover with plastic wrap and chill the dough for at least one hour. You can chill it for up to eight hours.
When you're ready to scoop the cookies, preheat the over to 350 degrees.
Using a small ice cream or cookie scoop to shape the cookies, drop dough onto cookie sheet, which has been lined with parchment paper. Space them several inches apart as they do spread.
Bake for about 17 -19 minutes. Set your timer at 16 minutes and start checking on them as all ovens vary. Cookies will look pale in color even though they are fully cooked so check the bottom for doneness.
Remove cookies from cookie sheets and to cool completely.
While the cookies are cooling, prepare the glaze by mixing confectionary sugar, milk and extract, mixing until icing is smooth. Icing should be a bit on the thick side, if you have added too much liquid, add a few more tablespoons of sugar and blend well.
Dip the tops of the cookies into the glaze, place on a cookie rack or parchment paper and top with sprinkles. Allow drying before plating.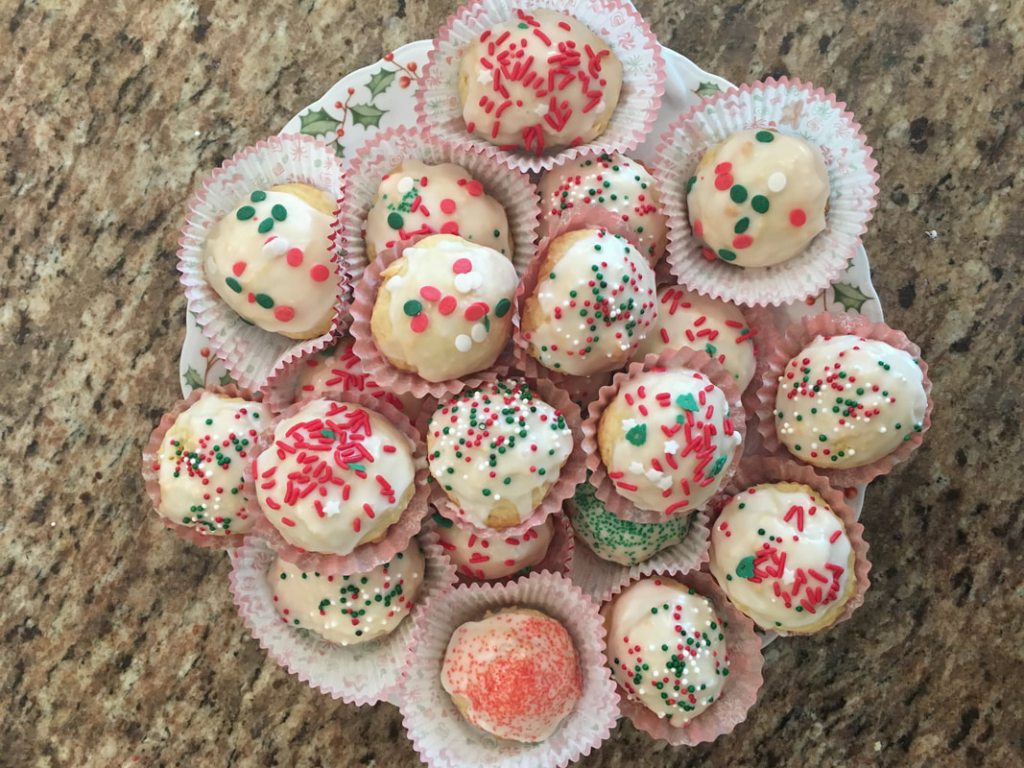 Cosa Mettere in Valigia per l'Italia
Everyone is always asking me what they should pack for Italy,
so I've created a quick reference guide that you can use for your next trip.
Hint: You don't need nearly as much as you think you do!