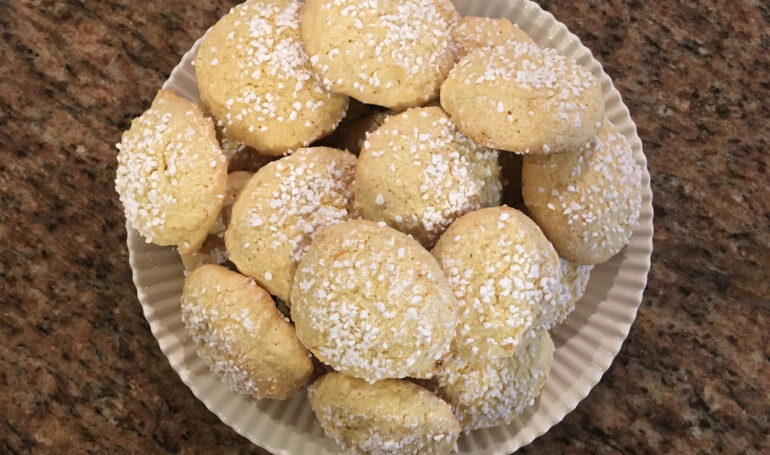 Italian Sponge Cookies
These are sad time we're all going through. We're in the middle of spring, a time for rebirth and celebration and Easter is right around the corner, but all we see is sadness due to COVID-19. A virus that just a few months ago didn't even exist has taken the lives of thousands of people in my beloved Italy, and all over the world. Words can express the sadness I feel seeing images of empty streets in Italy.
Being homebound, I turn to the only place I find solace, in the kitchen. I am in good company apparently seeing as items such as flour, yeast and eggs are in high demand. I have about 15 lbs of flour at home right now and I am using them judiciously.
Yesterday, I prepared some Italian sponge cookies to go with coffee. Because these days, nothing is as comforting as a steaming cup of coffee with a homemade cookie or two. These are super light, only call for a few ingredients and are super easy to prepare. They don't have butter or oil, so I'm tricking myself into thinking they are healthier than other cookies! The need for only a handful of ingredients also makes them that much more appealing.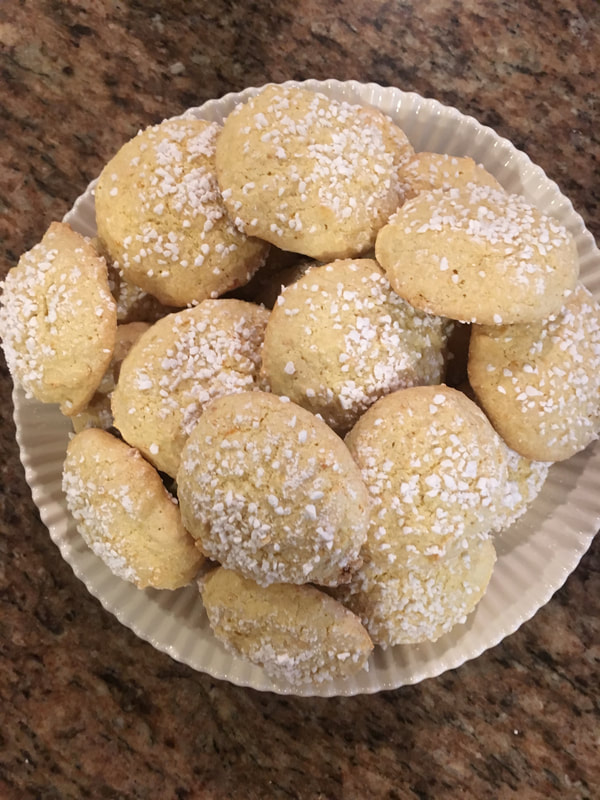 ITALIAN SPONGE COOKIES
Ingredients
5 large eggs, separated
1/3 cups sugar
2 cups all-purpose flour, sifted
1 teaspoon baking powder
zest of 1 orange or 1 lemon
Sanding or confectionary sugar – optional
Directions
– Pre-heat oven to 350 degrees. Line 2 baking sheets with parchment paper.
1. With the mixer on high, beat the egg whites until stiff peaks form, about 4 – 5 minutes. Place the beaten whites in another bowl and return bowl to the mixer. (no need to rinse the bowl in between uses.)

2. With the mixer on high, mix the egg yolks and sugar. This step is very important and you will want to mix for about 10 minutes, until mixture is light and fluffy and pale yellow.
3. Once the yolks and sugar are beaten, gently fold in the whites using a rubber spatula. Mix gently as you don't want to deflate the mixture.
4. Once eggs are incorporated, add the sifted flour, baking powder and zest and again, gently fold in the ingredients using a rubber spatula. Make sure you mix from the bottom, where flour tends to gather and remain unmixed.
5. Using a medium cookie or ice-cream scoop, scoop out the cookies and place them a few inches apart on the prepared cookie sheets. I topped mines with sanding sugar but you can skip this step and just add some confectionary sugar. Bake for 15 – 18 minutes, until bottoms are golden. Tops will remain somewhat pale. Makes 20 – 24, depending on the size of your scoop.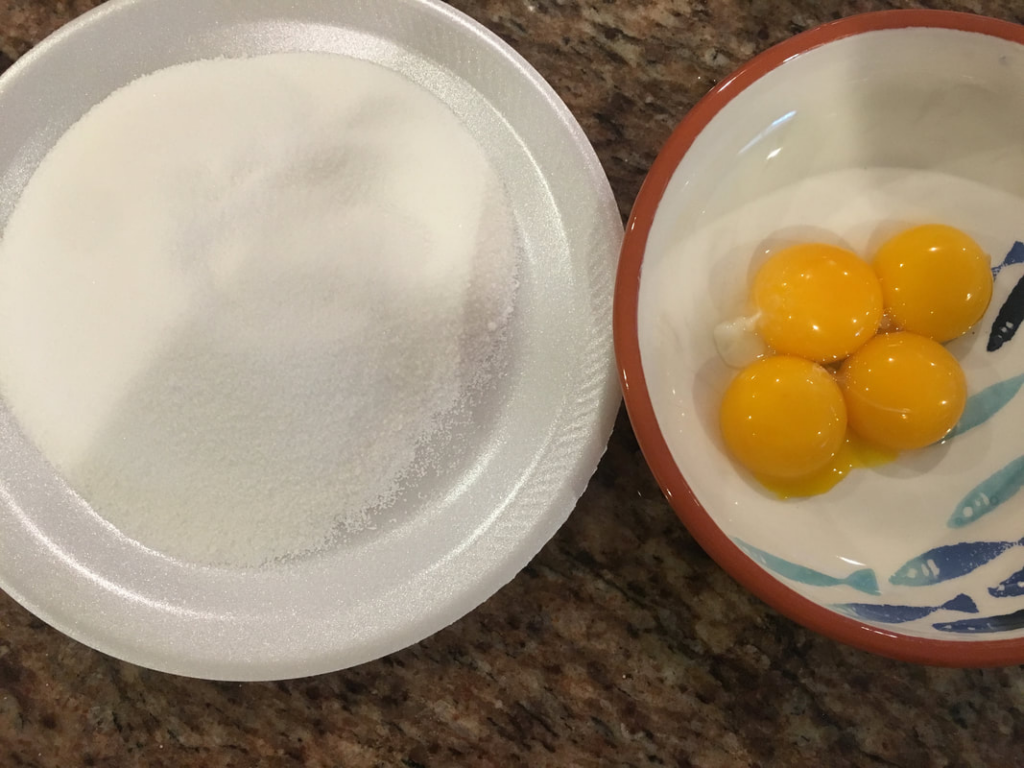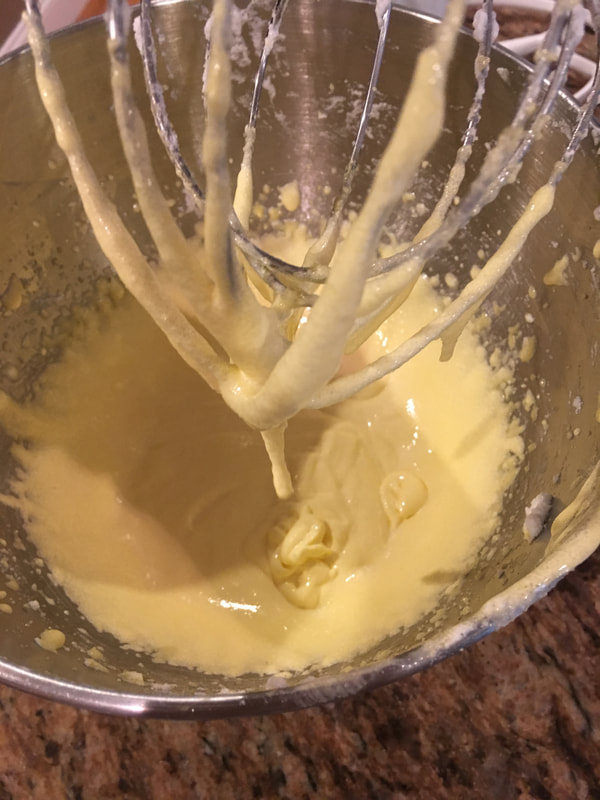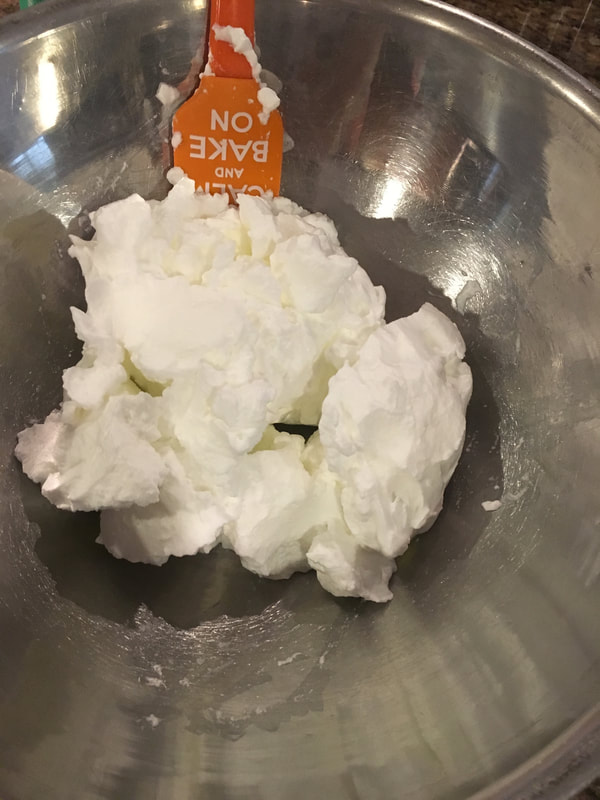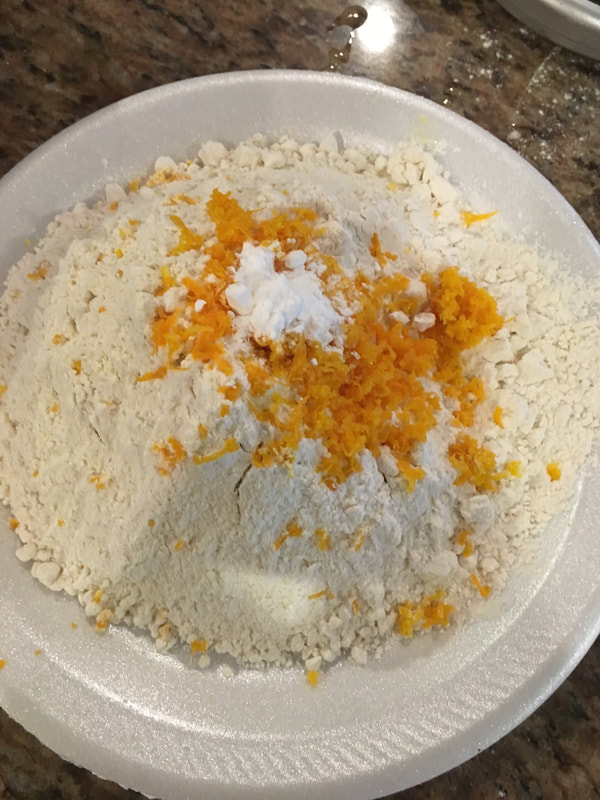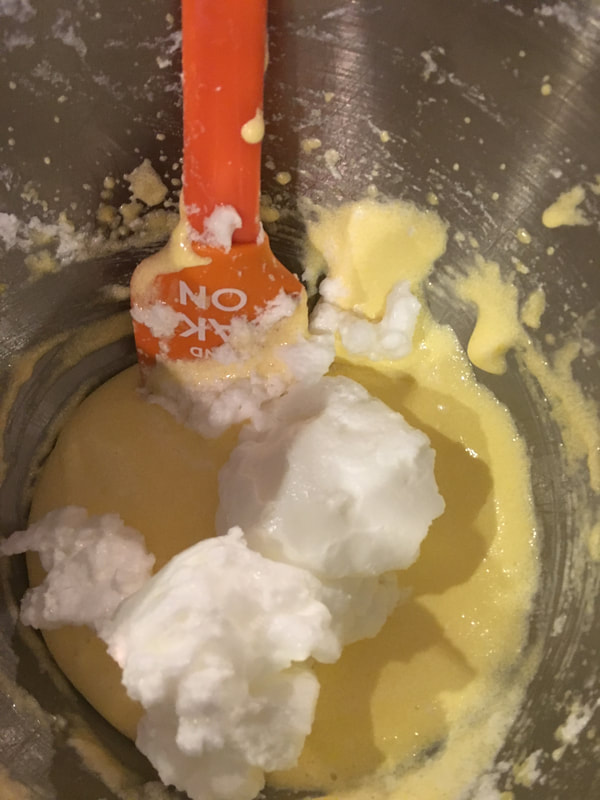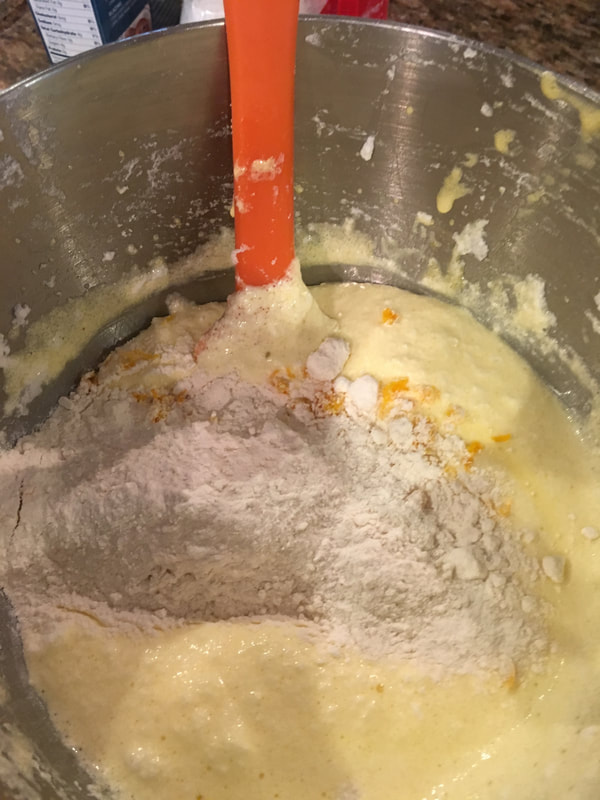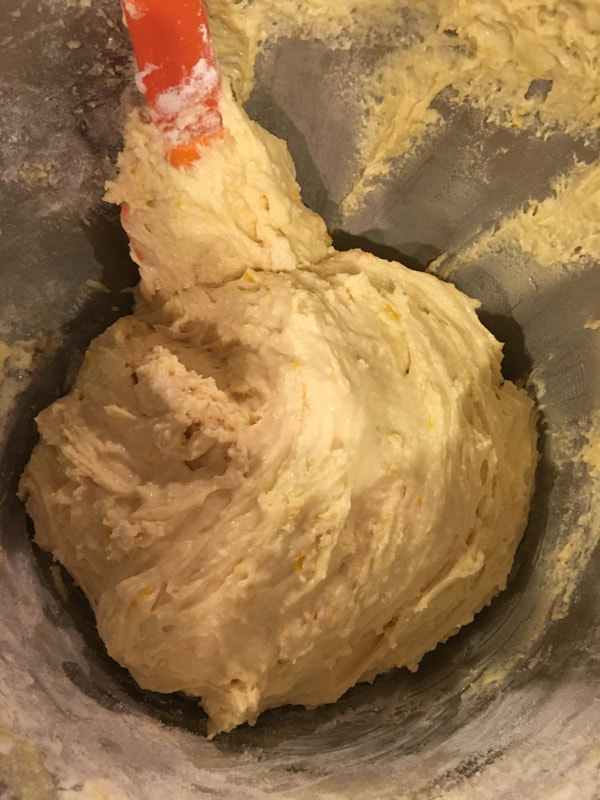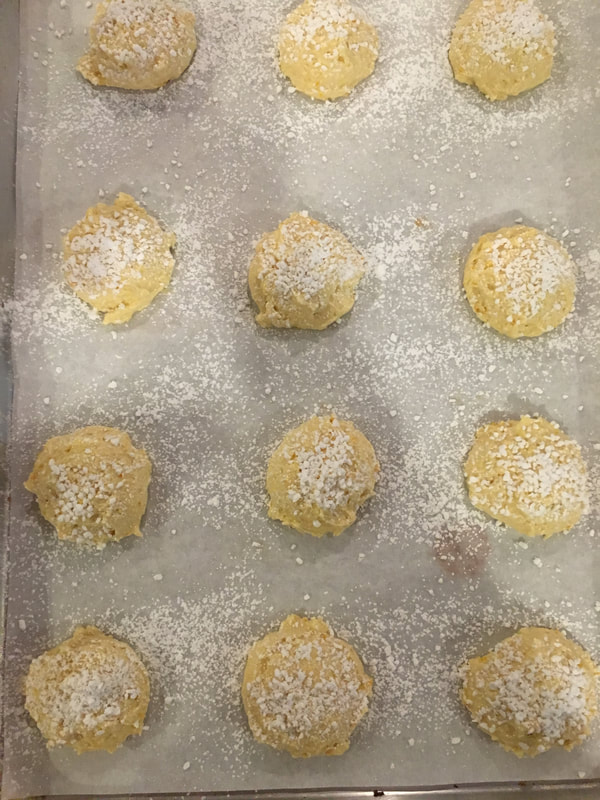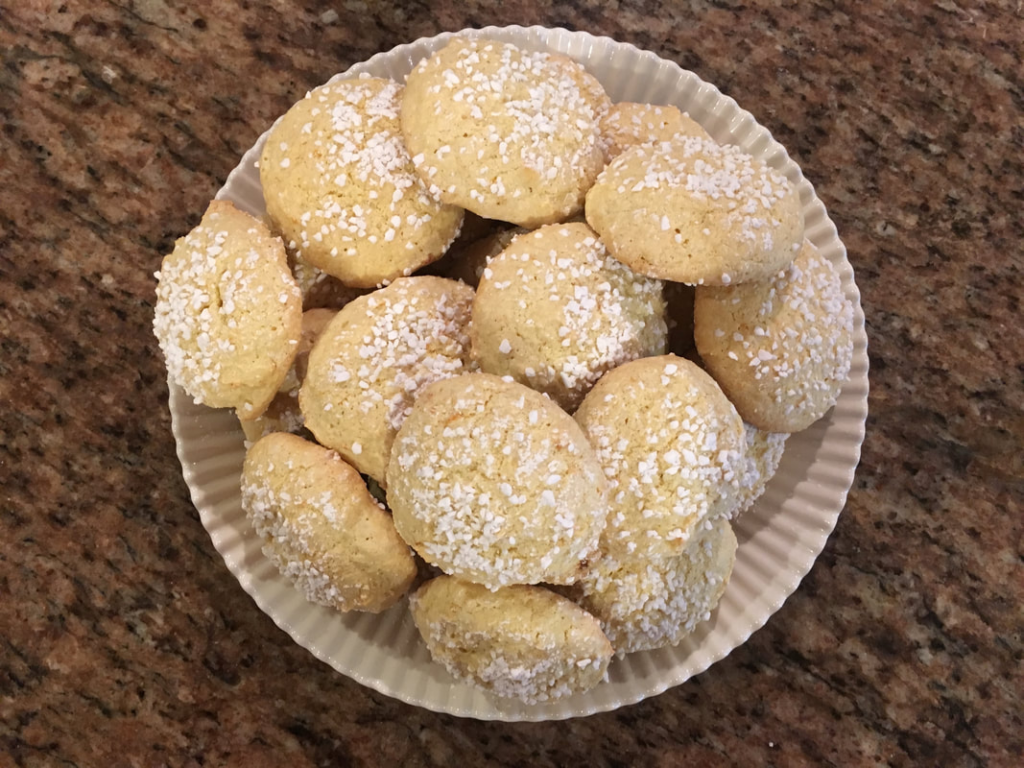 Looking for more easy recipes? Be sure to check out my cookbook: The 5 Ingredient Italian Cookbook on Amazon! Published by Rockridge Oress, the book delivers 101 recipes all using just 5 main ingredients or less! You can find it by clicking here. 

Cosa Mettere in Valigia per l'Italia
Everyone is always asking me what they should pack for Italy,
so I've created a quick reference guide that you can use for your next trip.
Hint: You don't need nearly as much as you think you do!