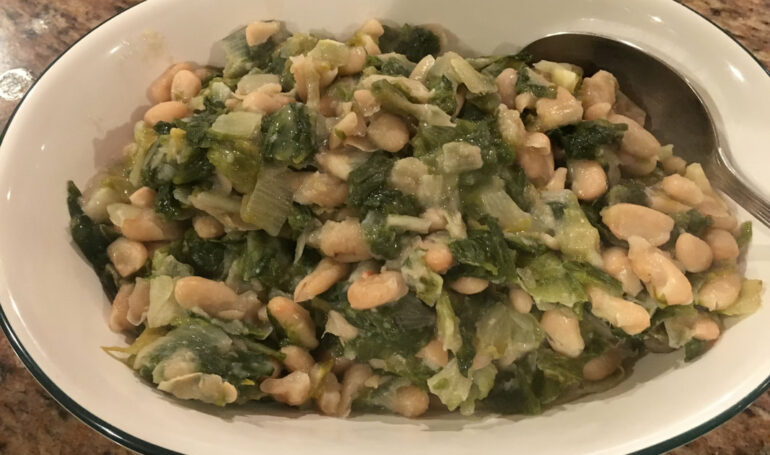 Escarole & Beans: Southern Italy's Favorite Peasant Food
Let me preface by saying that I have a love/hate relationship with escarole.
It is one of my favorite vegetables, yes. But boy do I hate prepping it! You see, let's just get real, escarole is sandy and dirty. Yup, unlike some other veggies that take little or no time to prep and rinse clean, I mentally have to prepare myself when I'm about to cook escarole. It requires time to chop it and clean it properly, washing it upwards of 4 times in cold water before I feel it's perfectly clean and sand-free to start cooking it. I don't know how they do it on some TV shows! The chop it and add it straight to the pan! I get that *hopefully* it's been washed before, but still, they should warn the audience that it requires proper cleaning before using it.
Below is a step by step guide on how to clean it and cook it with beans, everyone's favorite way of cooking it, that and in Italian wedding soup, but that's another post. 😉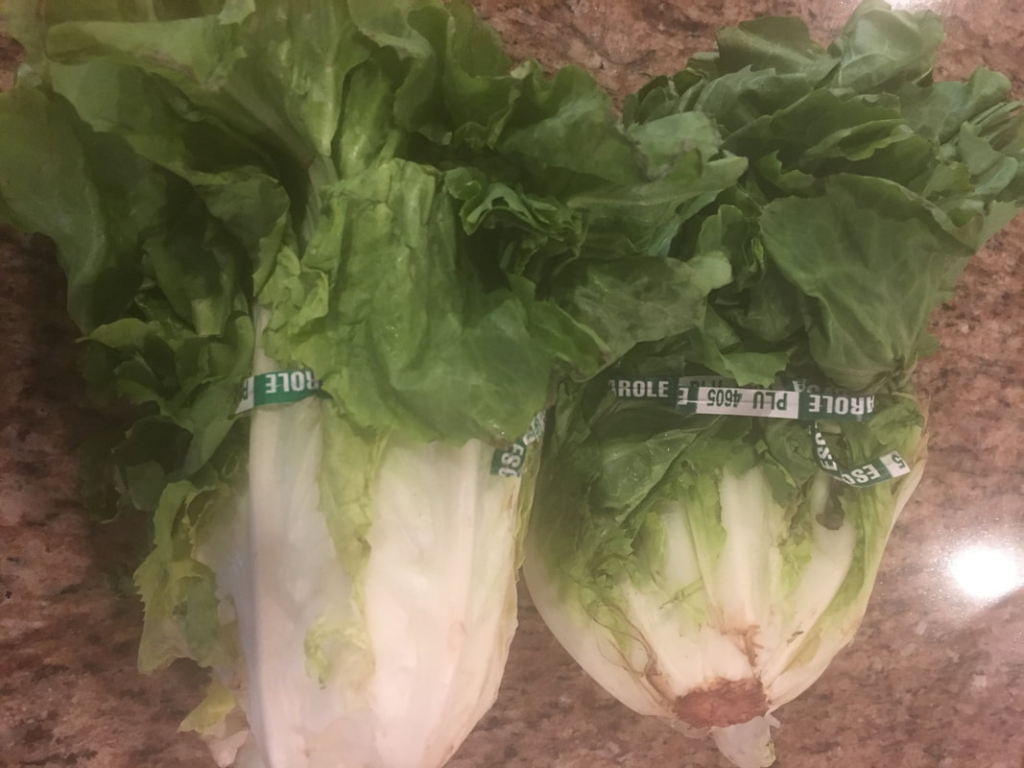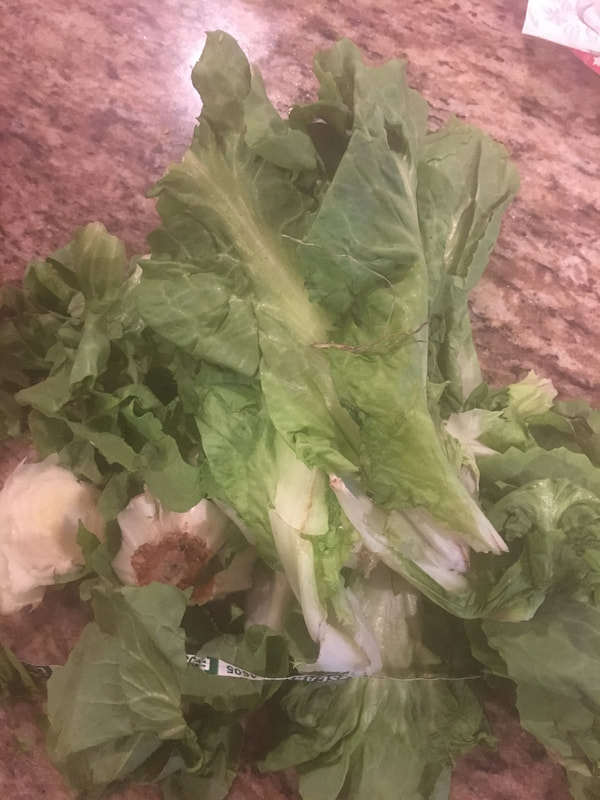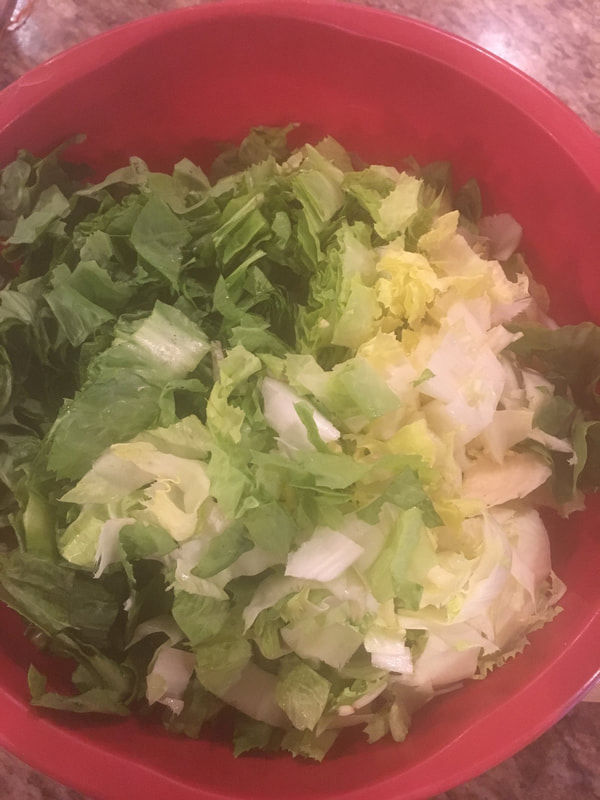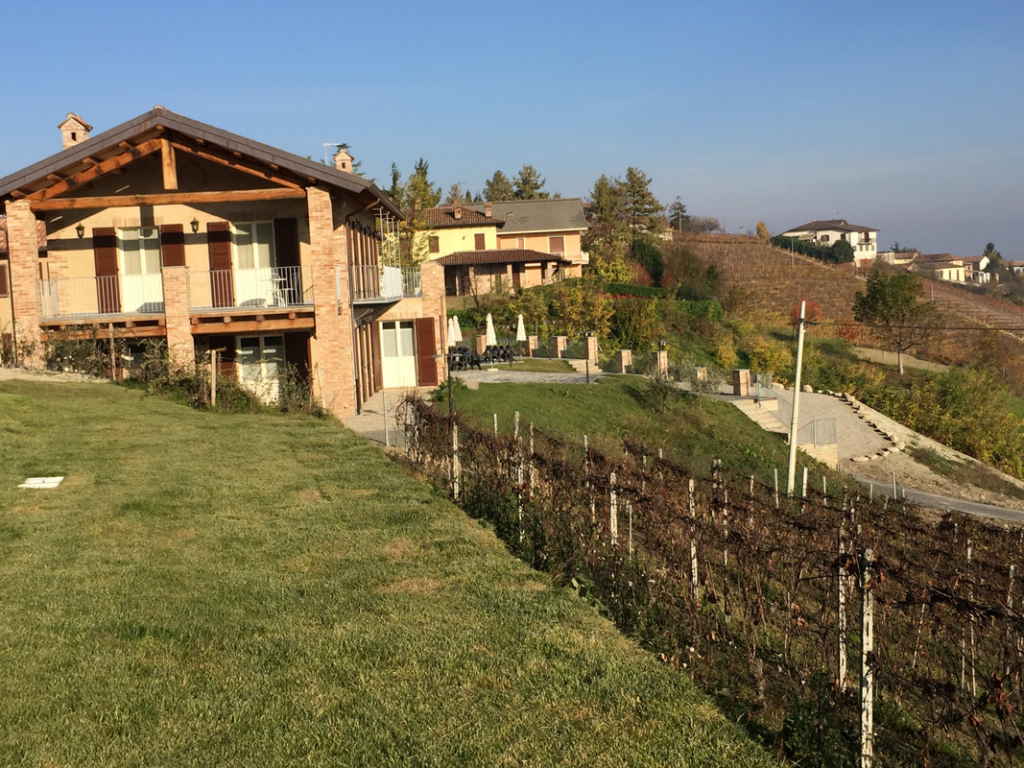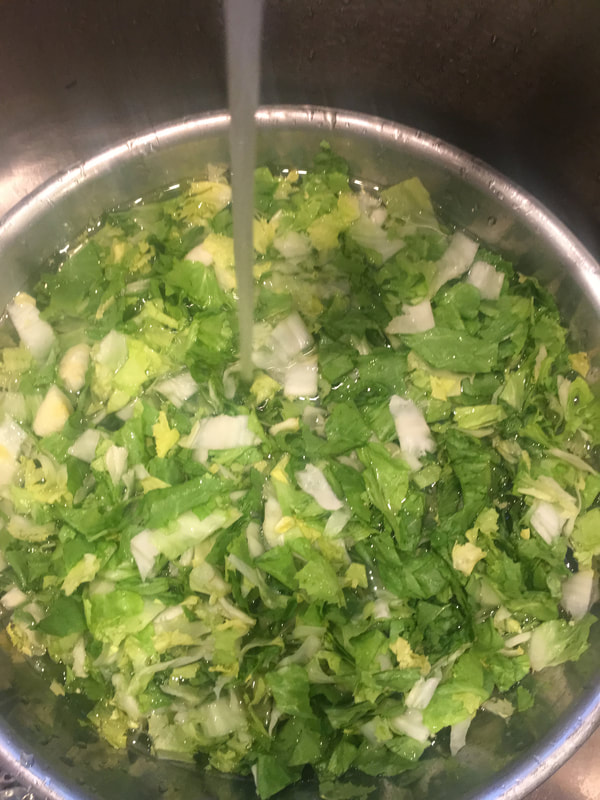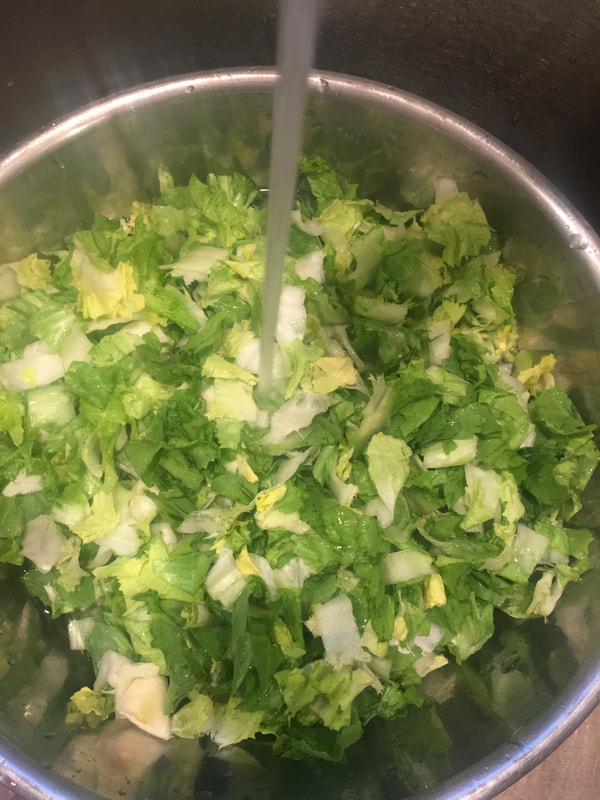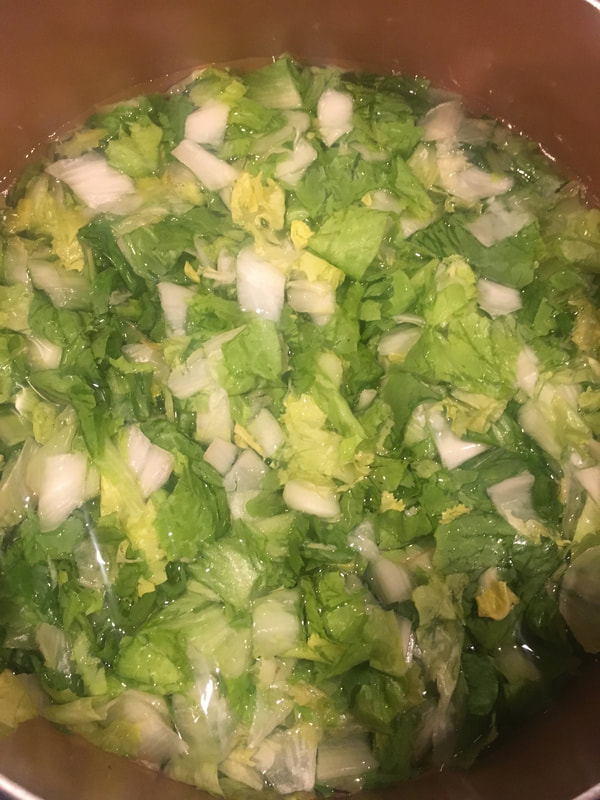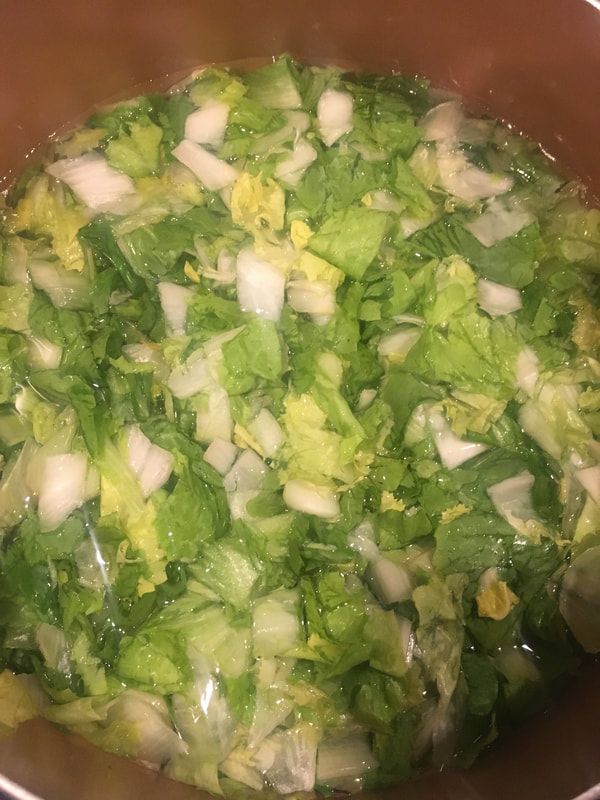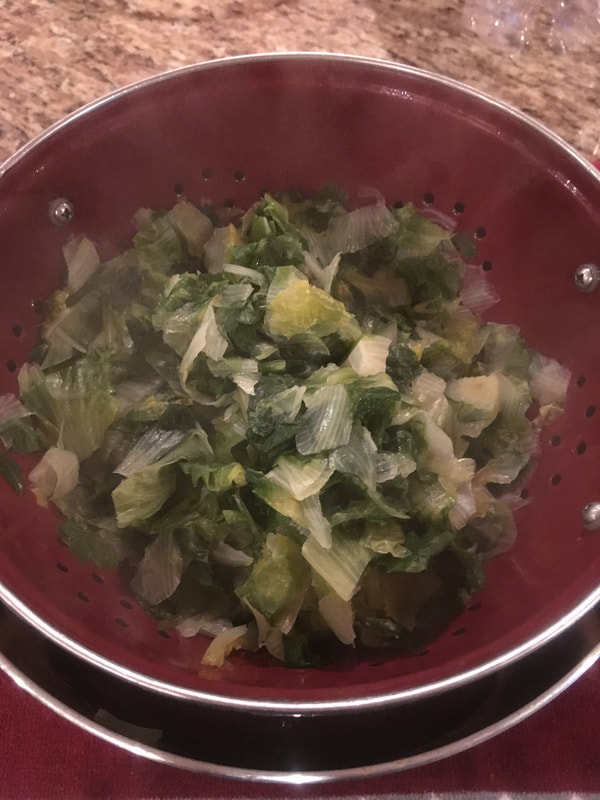 Below are the steps for making it with beans. A classic dish beloved by all southern Italians. Every household has its own way of making this dish. Some boil both the escarole and beans together, but I find that just breakdown the beans far too much. Some skip the boiling step of the escarole all together and just cook it with the beans in EVOO. For me, that keeps the greens far too undercooked. I find that by at least par boiling the escarole first, then just cooking it a bit with the beans with plenty of oil is the most flavorful way. And that's how my mama makes it, and you never want to question an Italian mama! 😉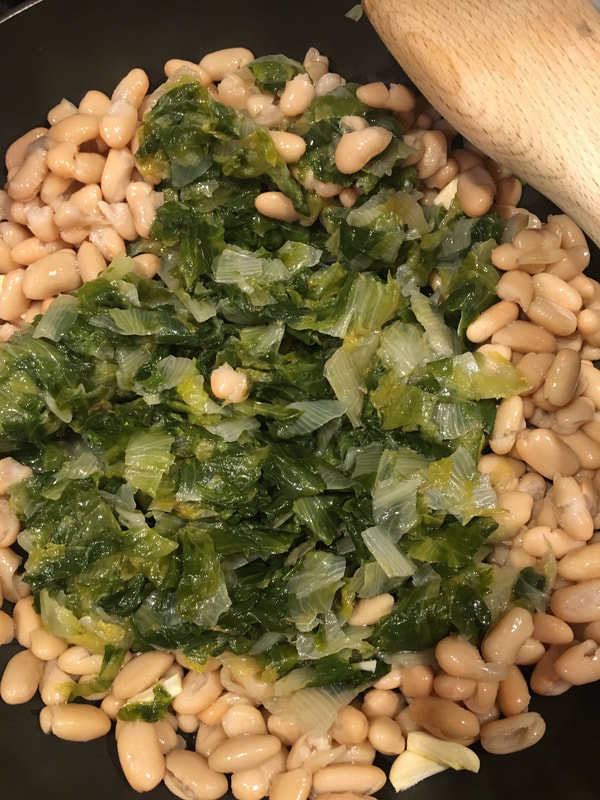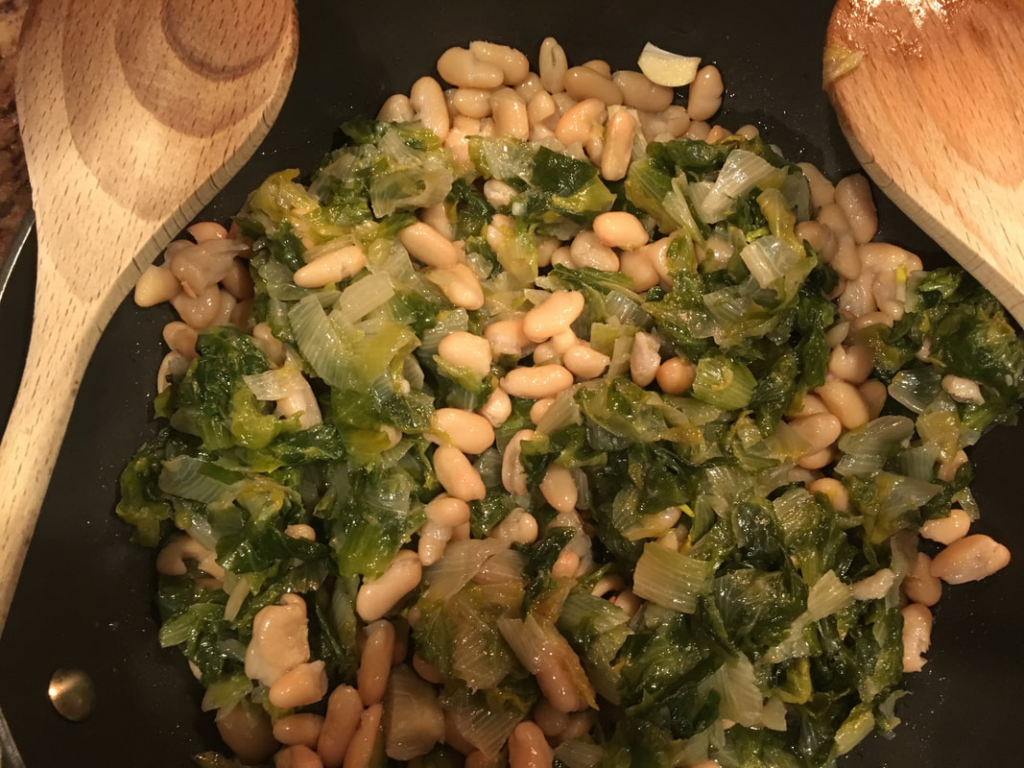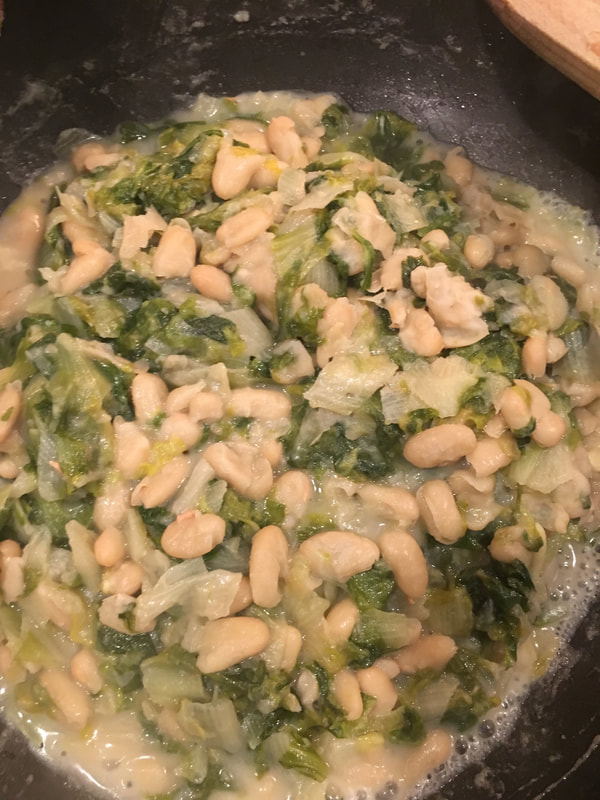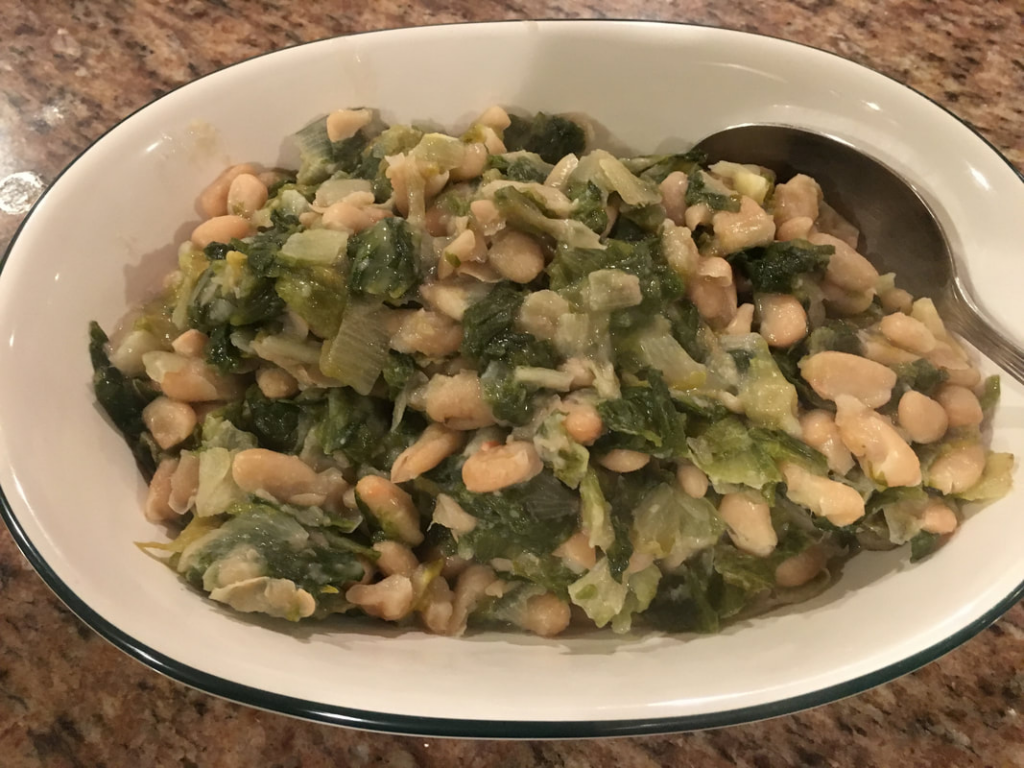 Escarole & Beans
Ingredients
2 large heads of escarole, cleaned and boiled as detailed above
2 15-oz cans cannellini beans, rinsed and trained
2 large garlic cloves, cut in large pieces for removal before serving
3 – 4 tablespoons olive oil (approx)
Salt to taste
Directions
1. In a large skillet, add all of the above ingredients and bring them to simmer over medium heat.
​2. Gently mix the ingredients, allow them to cook together so they gain flavor for about 5 – 7 minutes. If it's drying too quickly, add additional oil.
3. Remove from heat and plate. Serve with crusty Italian bread.
*See above captions for added tips.

Cosa Mettere in Valigia per l'Italia
Everyone is always asking me what they should pack for Italy,
so I've created a quick reference guide that you can use for your next trip.
Hint: You don't need nearly as much as you think you do!