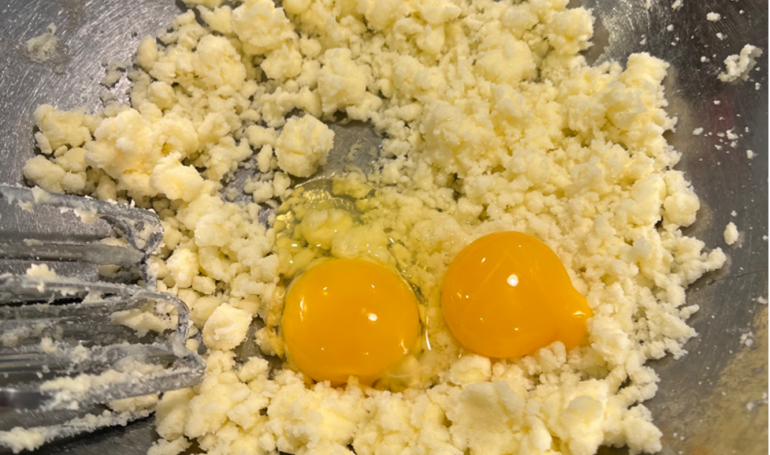 Eggs in Purgatory
Has this been a particularly hot summer, or is it just me? Raise your hand if you want to keep cooking behind a hot stove to a bare minimum? In comes eggs! I love eggs and eat them at lunch and dinner all the time. In Italy, they are rarely eaten at breakfast, they're served as a meal on their own. This is a specialty of southern Italy, and it is my go-to when I don't want to cook! Eggs in purgatory are a go-to when you want to keep cooking to an absolute minimum, but you still want something homemade, healthy, and delicious. Southerners add lots of crushed red pepper, but I must confess, I rarely do as I prefer a more subtle dish. It's uncertain where the name came from—some claim that the egg white represents the purity of Heaven, while the fiery red sauce represents the other side! Thus, the eggs are in between, in purgatory. The tomato sauce in this dish is perfect for dunking ciabatta bread or even focaccia, so be sure to have some on hand when preparing this quick dinner. The best part, this is a one-pan dinner, so easy clean up!

Eggs in Purgatory
Ingredients
2 tablespoons olive oil
¼ small yellow or white onion, finely diced
½ tablespoon chopped basil
1 cup canned crushed tomatoes
Sea salt to taste
Crushed red pepper (optional)
8 large eggs

Instructions
Add the oil, onion, and basil to a medium sauté pan and heat over medium heat for 1 minute until onion is slightly softened. Add the canned crushed tomatoes, season with salt and crushed red pepper, if using, and cook the sauce for 7 to 8 minutes, until sauce thickens slightly.
Make 8 divots into the sauce using a wooden spoon and drop one egg in each divot. Using a wooden spoon, gently swirl the whites and add a little bit of sauce on top of the yolk, paying close attention that the yolk does not break. Cook eggs for 3 to 5 minutes, until preferred doneness is achieved.
Spoon eggs into bowls or serving dishes and serve immediately.

Cosa Mettere in Valigia per l'Italia
Everyone is always asking me what they should pack for Italy,
so I've created a quick reference guide that you can use for your next trip.
Hint: You don't need nearly as much as you think you do!