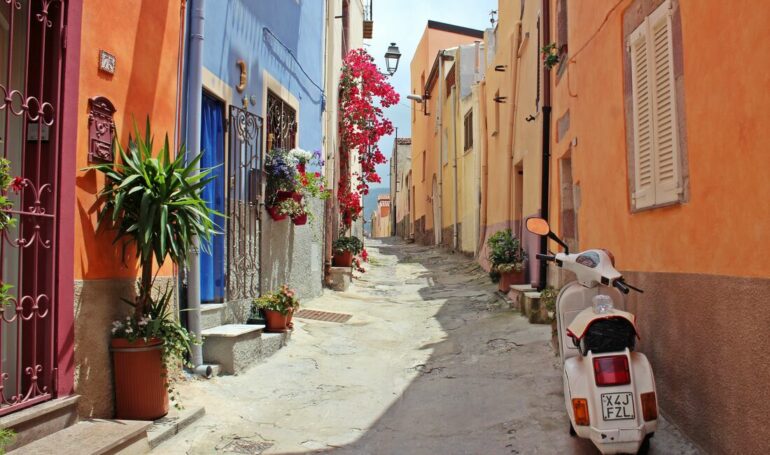 Traveling to Italy for the first time? Here are some insider's tips from a travel pro
Summer is right around the corner and many of us have one thing on our mind: summer vacation! Is Italy on your mind? With the history, the culture, the beaches, the art, and let's not forget the delicious food and wine, it's no wonder some 60 million tourists call Italy their vacation destination every year! If you're currently planning your first trip to Italy, we know how overwhelming it can be. Besides deciding where to go, where to stay and what to see, we have provided you with some general advice that you will find useful no matter what your Italian destination is.
Italy is a small country, but it's not that small!
One of the things that always comes up when I plan private itineraries is the clients' need to want to see everything.  Let's face it, Italy is a relatively small country, but it's not that small that you will be able to visit north, south and everything in between in a week, or even two for that matter.  I always advice folks to pick one, perhaps at most two regions for their first trip and get to know those regions as best you can in the time allowed. Much of your trip to Italy is the immersion with the Italian lifestyle and the locals, and that takes time.  You don't want to just cross sites off your list, you want to savor your time there, so be selective and trust that you will be back again for a second, third and likely fourth trip.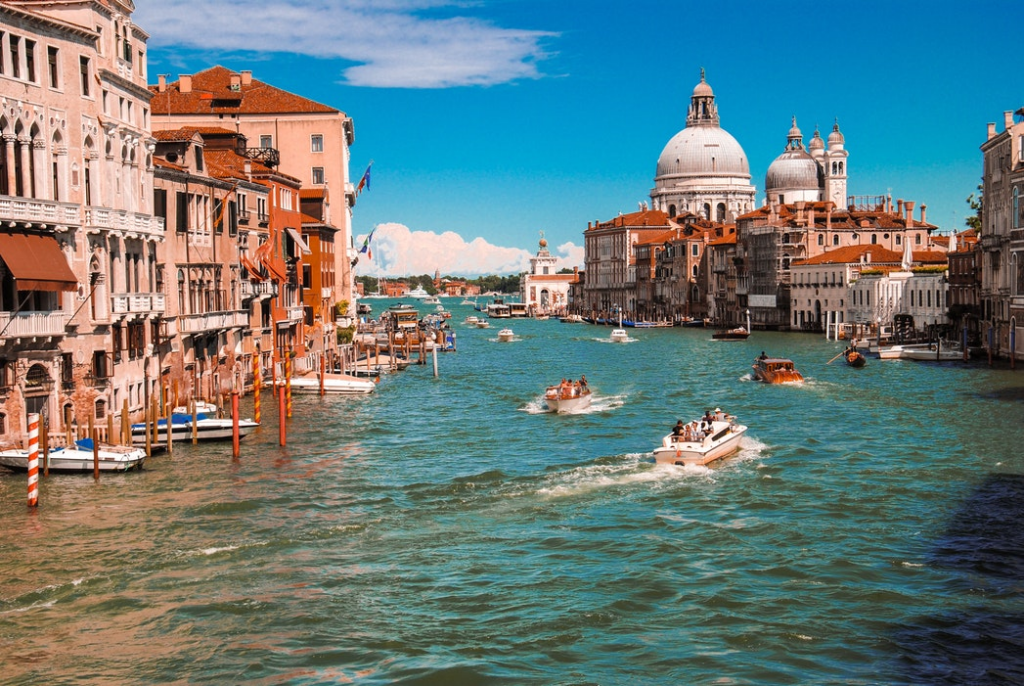 Italy is a safe country, but it's not that safe!
I cringe at some of the things I see when I travel to Italy. Bags left unattended, open pocketbooks, cell phones left on the counter. Yes, Italy is a safe country that welcomes millions of visitors every year, but let's face it, no country is free of petty theft, pickpockets and the occasional catcalling. While in Italy, you should be as vigilant as you are when in the US. Be aware of your surroundings and watch your valuables. While random violent crime is not common, pickpockets in the major cities certainly is, so guard yourself and be sure your pocketbook and wallet is always under your supervision. Women should opt for cross body bags, and men should never use their back packets to hold their wallets. Never leave your belongings unattended and never hand your phone over to a stranger for a photo. Don't be naive.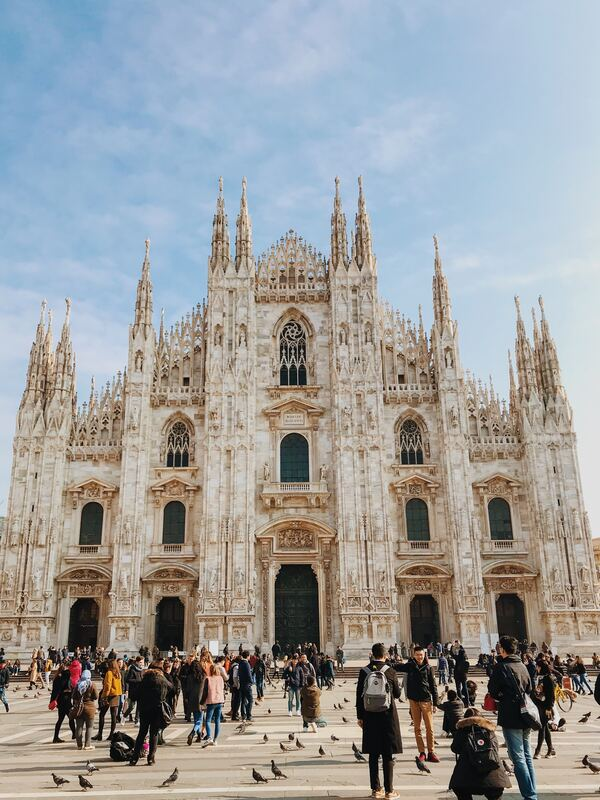 You're going to need an adepter
Electricity in Italy comes out of the wall socket at 220 volts, while in the US, electricity comes out of the wall socket at 110 volts. What does that mean for you? It means you're going to need an adepter! It's one of those items most frequently forgotten by my clients, so be sure to add it to your list of required items you can't leave home without. You will find many as cheap as $25.00 on Amazon, so go order one now!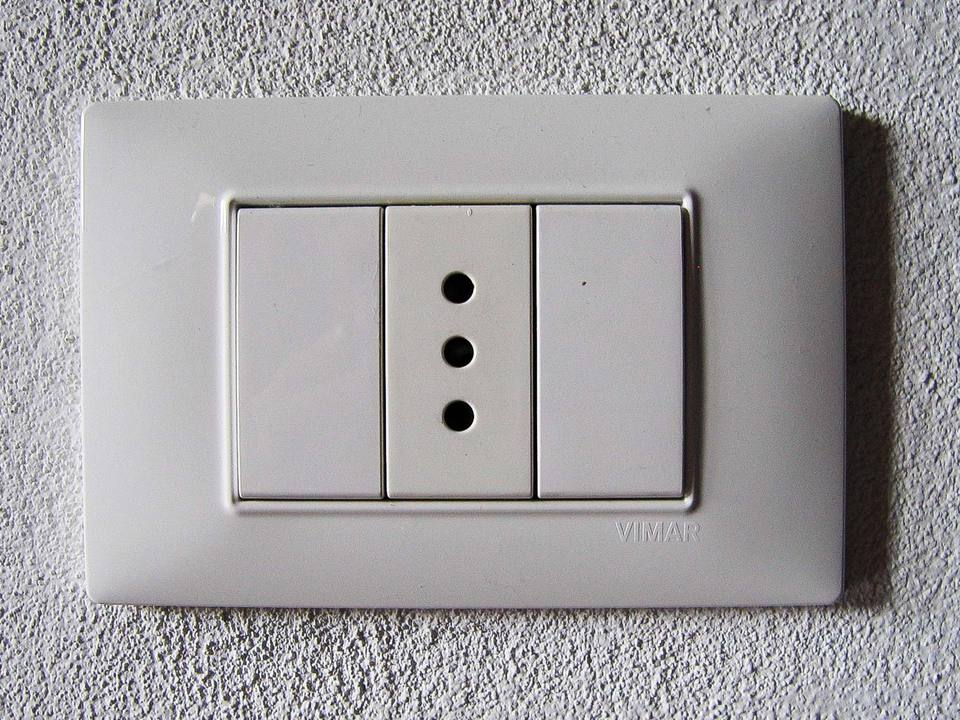 Validate your train tickets to avoid mishaps
There's a train in Italy that can pretty much get you anywhere. When compared to the other inefficiencies that Italy is known for, the train system is fairly predictable and reliable, and downright efficient. But you must be sure to validate your ticket before boarding! It's not difficult to do at all, you just have to know to do it before boarding. Just look for the validation box at the train station and insert the ticket so that it generates the required code and seat. The train conductor will likely ask to see the ticket at some point during your ride. The only exception is if your pre-purchased ticket already has an assigned seat. If that's the case, your ticket does not need validation.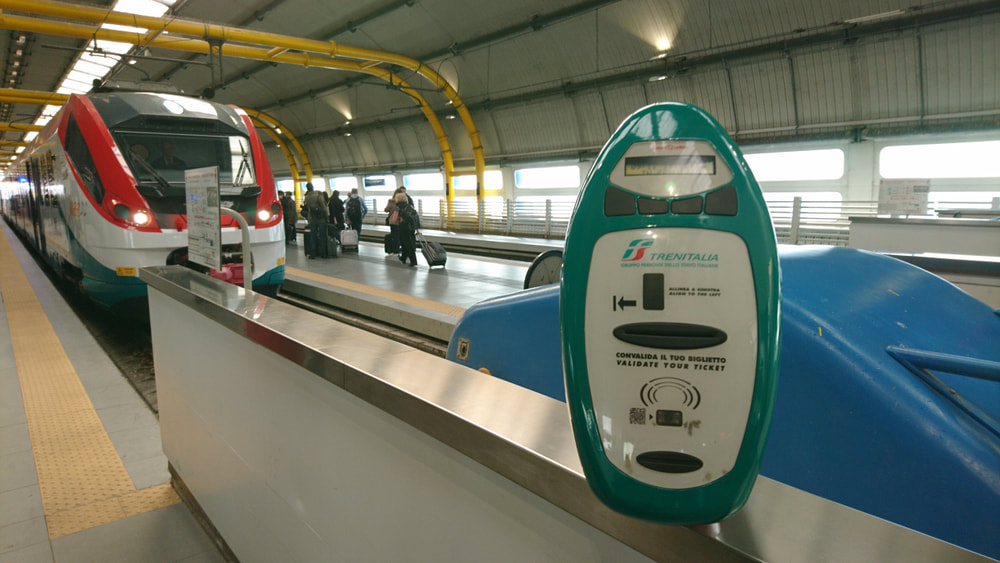 When nature calls, have a few euros handy
When it comes to public restrooms, Italy actually has many, especially in the main tourist locations, but finding them can be tricky as their location is not always so obvious. You're more likely to find a cafe, gelateria or bar than a public bathroom, but they're not just going to let you use their restroom unless you are a patron, so why not just go in for an espresso or gelato and ask to use the restroom? You're going to have to pay at the public restrooms anyway, if you find them, might as well get a snack for the same price!
Tip: Stand at the bar as oppose to sitting down at the tables, you will save yourself a few Euros.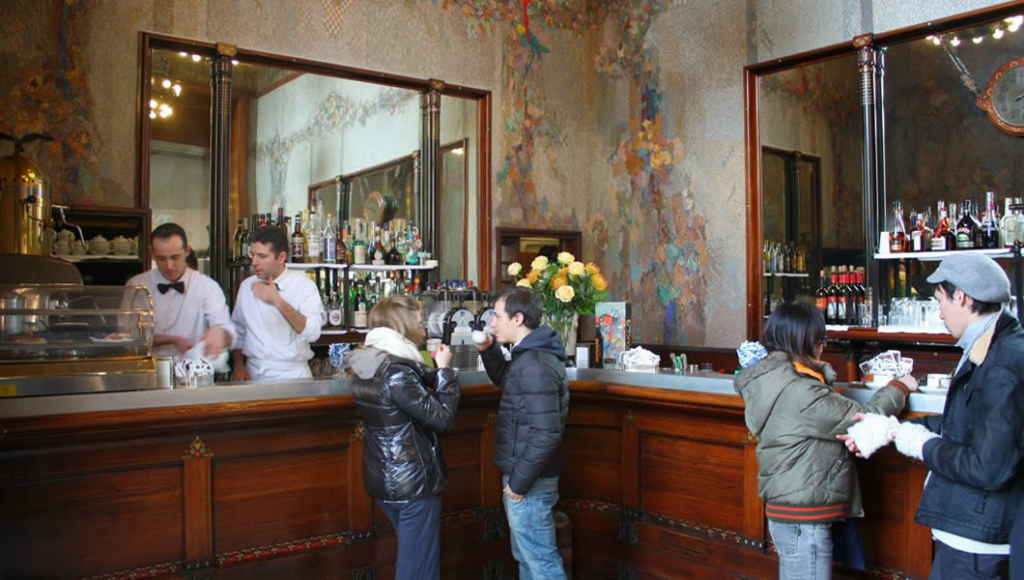 You don't need to tip in Italy, do you?
When dining in Italy, you will be automatically billed a ​coperto, that's a cover charge that every restaurant applies to your bill. It's used to cover the breadsticks, water and table service, and that amount does not go to the waitstaff. The exact amount various and is usually posted on the menu, but depending on the city, it's usually anywhere form 1 Euro to upwards of 5 Euros, so don't get sticker shock when checking out.  Italian waitstaff are paid a fare wage in Italy, so knowing this, many Italians generally don't tip. With that being said, while not required, a tip is definitely appreciated and goes a long way. I highly urge my clients to tip a few Euros directly to the waitstaff, and I have never eaten at an Italian restaurant and not tipped. After all, you're spending thousands on your Italian vacation, this is not going to break the bank.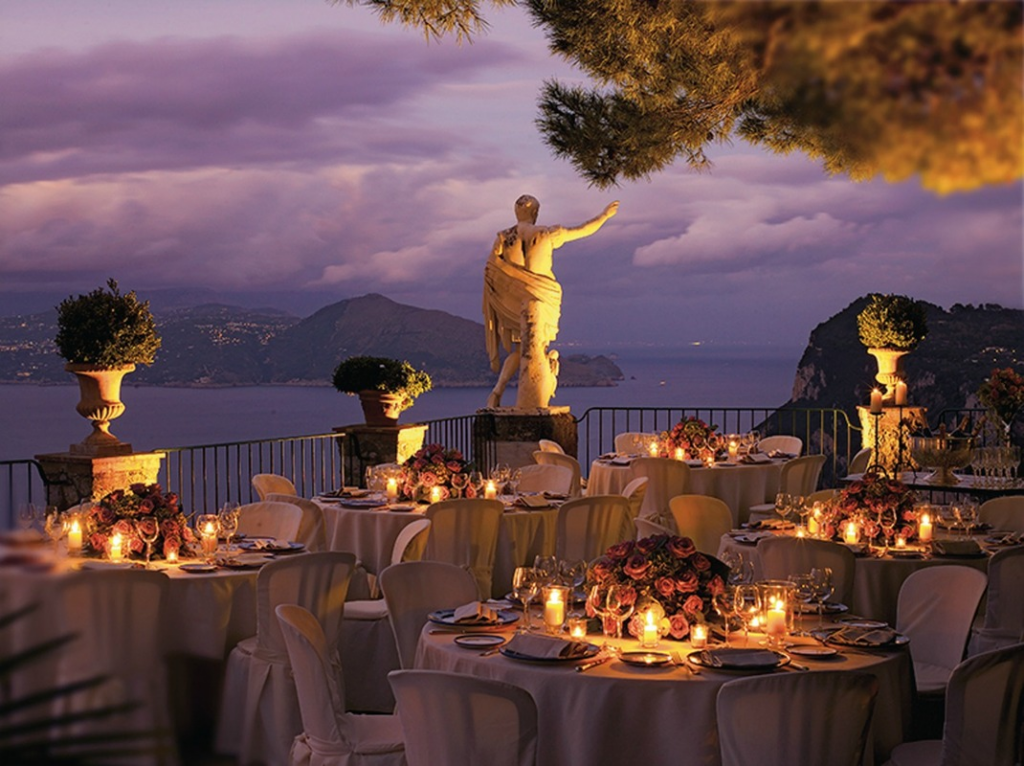 Everyone speaks English in Italy, right?
Yes and no. Yes, in the main cities, many public workers at shops and museums speak English, but that's not always a given, and that's not to say that they don't appreciate you speaking to them in Italian, even if you make mistakes. So be sure to pick up a small phrase book and learn the basics, such as: where's the bathroom, how much does it cost, how do I get to X. Showing respect goes a long way in Italy, so don't assume everyone speaks your language, and do make an attempt to speak in theirs, even if it's a greeting upon entering an establishment.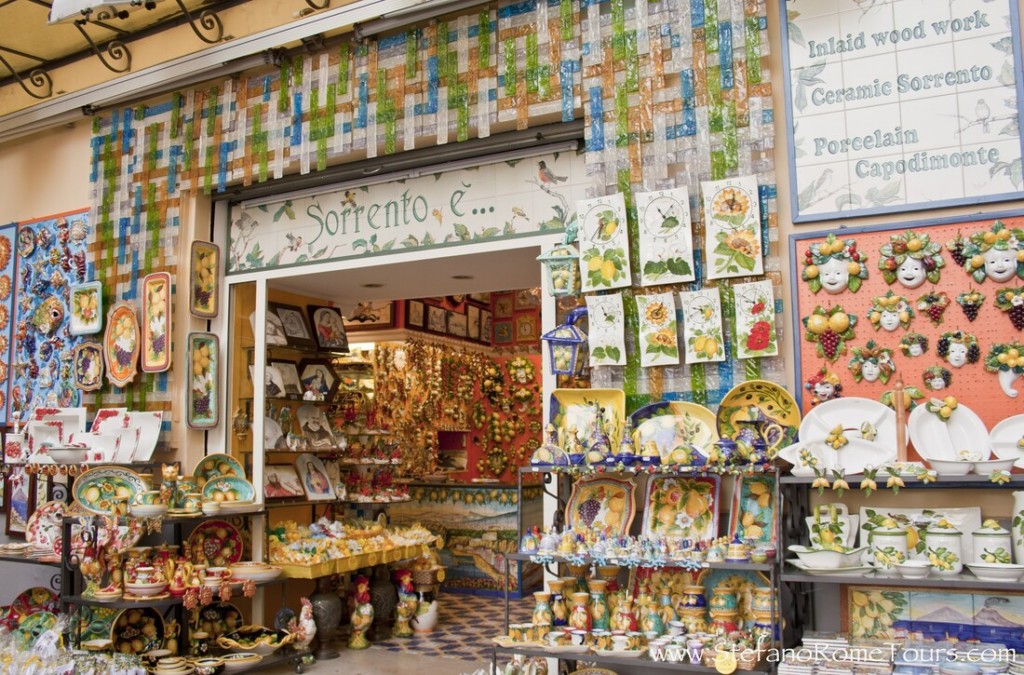 Dinner is at what time?
Italy takes its relationship with food seriously and there are many unwritten rules as to the consumption of it! And food is also sacred and mealtime is not something you want to get wrong! Italians dine late and most restaurants don't open until at least 8:00pm. If you find one that is open earlier, run the other way, it's likely a spot aimed at tourists who dine early and the cuisine is not worth it. Have an afternoon snack to hold you over until dinner, may I suggest a gelato? Just don't order a cappuccino in the afternoon. Milky drinks are considered acceptable only until mid-morning, after that, Italians just drink espresso.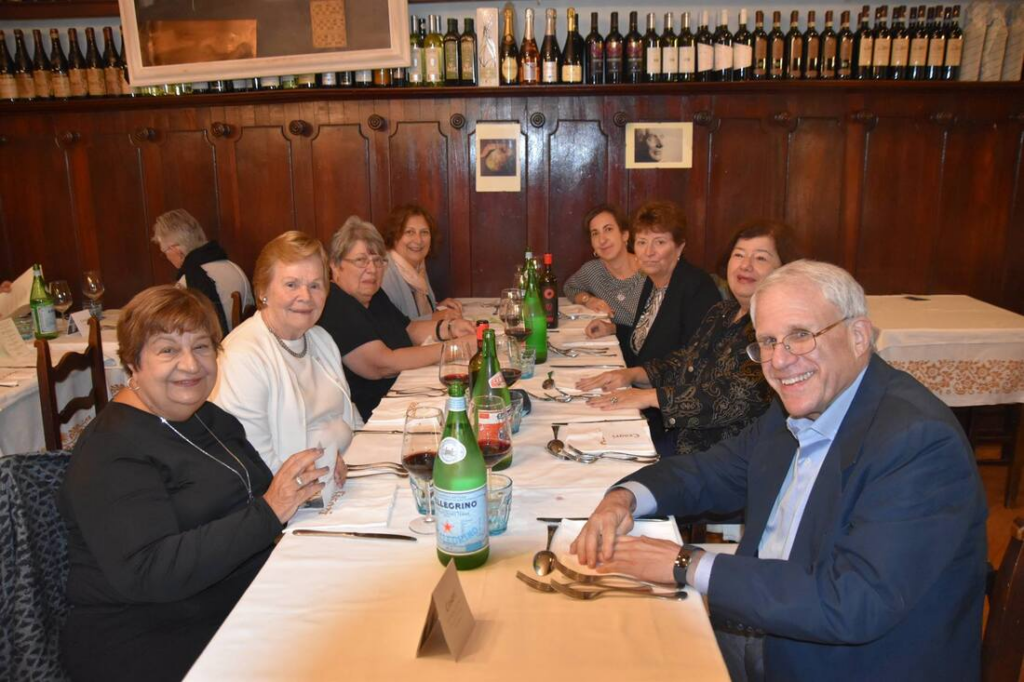 The afternoon rest isn't just for toddlers
Italians have a strange work schedule. While in the US, we're used to working from 9:00am to 5:00pm, Italians take a long afternoon break and return again to their post in the late afternoon. You're going to find many shops, museums and offices closed from around 1:00pm to 4:00pm. If you're traveling in a big city, this is going to be less noticeable as some places remain open, but the less touristy cities still abide by this, so just schedule your day accordingly. If you don't feel like wasting your precious vacation time taking an afternoon nap, use this time to stroll the gardens, walk the streets and take scenic outdoor pictures.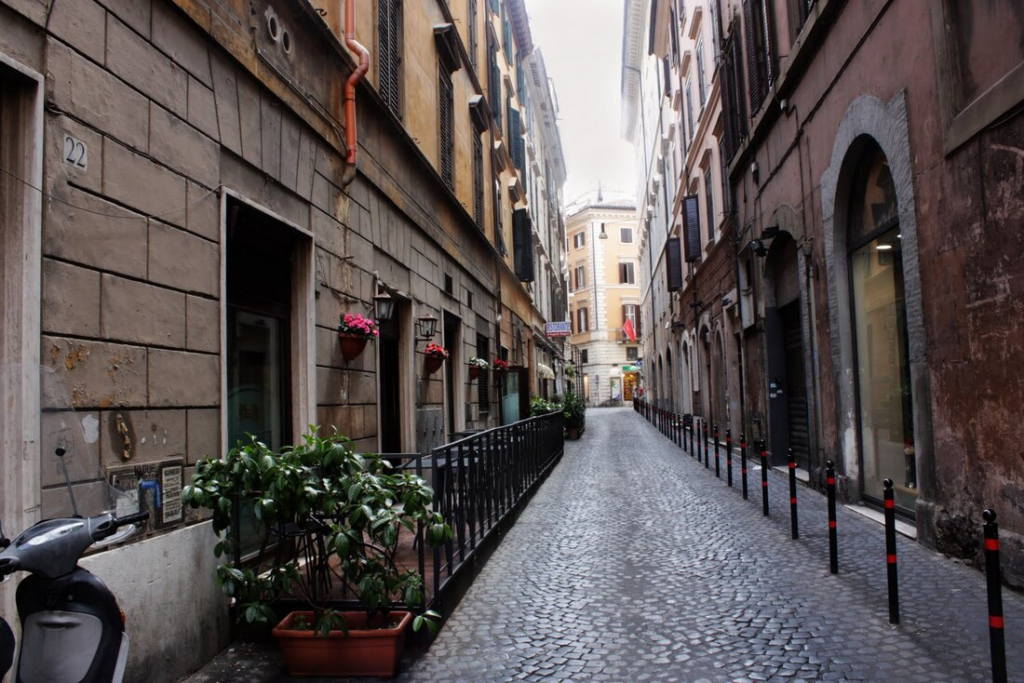 Save your money and don't buy bottled water
One of the things you will notice on your first trip to Italy is the many fountains readily available throughout the entire country. And guess what? That water is perfectly safe to drink, and more refreshing and certainly even tastier than bottled water! So grab a cheap refillable bottle and keep it handy for refills throughout your trip.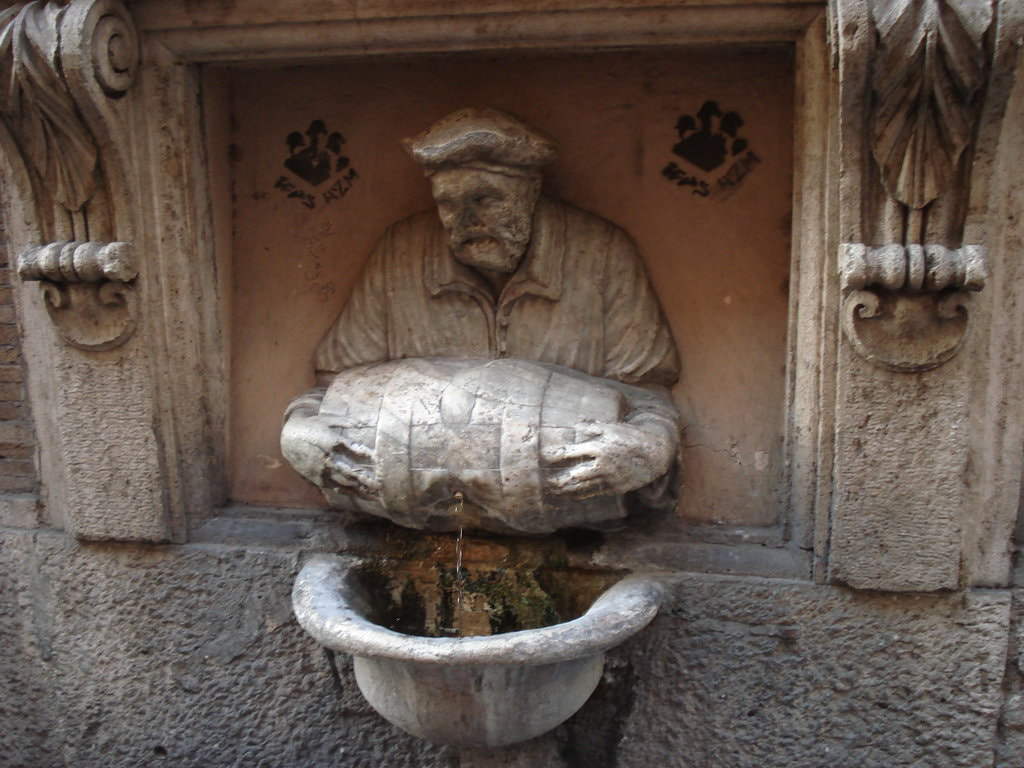 Cosa Mettere in Valigia per l'Italia
Everyone is always asking me what they should pack for Italy,
so I've created a quick reference guide that you can use for your next trip.
Hint: You don't need nearly as much as you think you do!