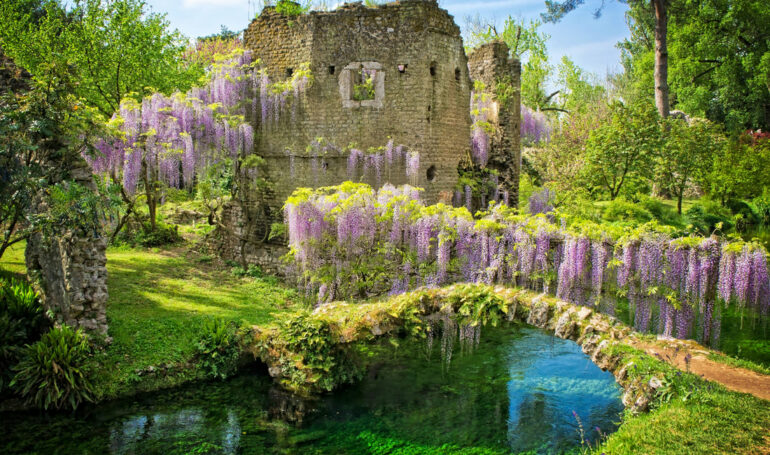 Five Hidden Gems in Italy Not to be Missed
As an Italian tour leader and travel designer, this past year has been difficult to say the least. I miss my native land, taking my travel clients around, sipping cappuccino or wine, or strolling with a gelato in hand. But while we can't travel to Italy right now, there's no stopping us from planning our next adventure. Anticipation of a future trip gives us something to look forward to, something to daydream about and imagine as we wait to actually take to the skies again.
 
Here are five gems in Italy not to miss on your next trip. Because there's more to Italy than Florence, Rome and Venice, which I adore, by the way, don't forget to wander away from these main cities, to see more of what Italy has to offer.
 
San Fruttuoso di Camogli and Christ of the Abyss
Who hasn't heard of Portofino, a renowned destination for VIP tourism? Not everyone knows, however, that along the paths that cross the Monte di Portofino Regional Park, it's possible to reach the splendid, small bay where the Abbey of San Fruttuoso di Camogli stands. Surrounded by the lush Mediterranean seas, in the waters of this mystical place lies Christ of the Abyss, an impressive statue erected in memory of those who dedicated their lives to the sea. You can admire it by diving at these depths.
 
San Fruttuoso can be reached by sea from various locations along the coast, including the splendid town of Camogli, which is absolutely worth a visit. In fact, in this former fishing village, the atmosphere is magical and the food exquisite. Relax on the pebble beach and then cool off with a dip before having lunch. In the evening, an aperitif by the sea or in the bars overlooking the marina is a must.
 
The Garden of Ninfa
The garden of Ninfa is one of the most beautiful private parks on our peninsula that perhaps you have never heard of. Those who have visited it define it as a real paradise on earth, especially during spring flowering. In fact, it is no coincidence that this natural oasis in the province of Latina, in central Italy, was a destination visited by exponents of the literary world such as Virginia Woolf, Truman Capote, Ungaretti and Moravia, who found inspiration for their works here. This wonderful park is adorned with lush vegetation and includes picturesque ruins located in the area of the now disappeared medieval town of Ninfa.
 
Cingoli: Admire the view from the balcony of the Marche
Are landscapes your passion and nothing excites you more than a beautiful horizon? Then Cingoli is the right destination for you. This splendid village perched on a hill in the province of Macerata is also known as the "Balcony of the Marche" and offers a superb panoramic view. Stroll through the historic center and then go to the terrace located on the castle walls to enjoy the view of the Marche region, the Adriatic and Mount Conero. At sunset, when the other towns are now dark, Cingoli is still illuminated by the sun.
 
La Scala dei Turchi
Ok, this destination is not so hidden, but must be added to the list. This destination owes its name to having been in the past the landing point used by pirates (Turks) for their raids and who found shelter from strong winds here. The panorama that presents itself to the sight of those who visit it is one to take your breath away. A white limestone wall rises overlooking the sea between two beaches of fine sand, and plunges into the blue of the Mediterranean creating an incredible color contrast.
 
Sant'Agata de 'Goti
In the province of Benevento there is a beautiful village also known as the "Pearl of Sannio", which thanks to its peculiar beauty has often been used as a film set for Italian films. Take a dip in the past by visiting the splendid, perfectly preserved historic center, and after tasting the excellent wines of these areas, such as Aglianico and Falanghina, take a walk at the Ponte sul Martorano, from here you can admire a thrilling sunset.
 
So are you ready to travel yet? Andiamo! But not yet….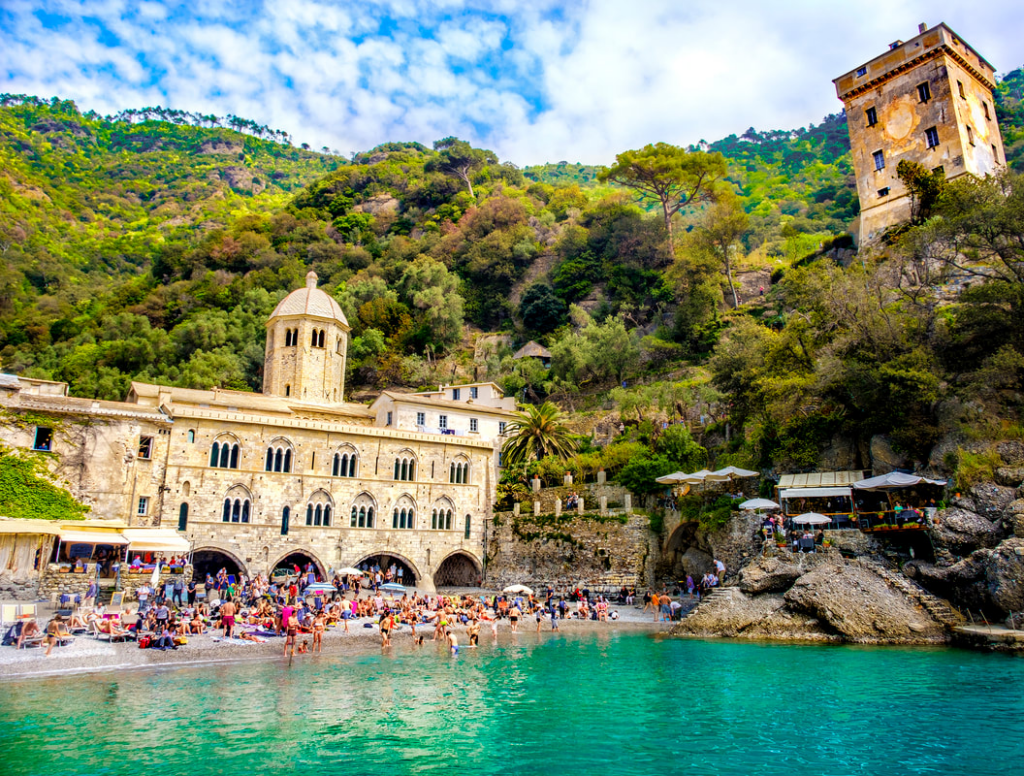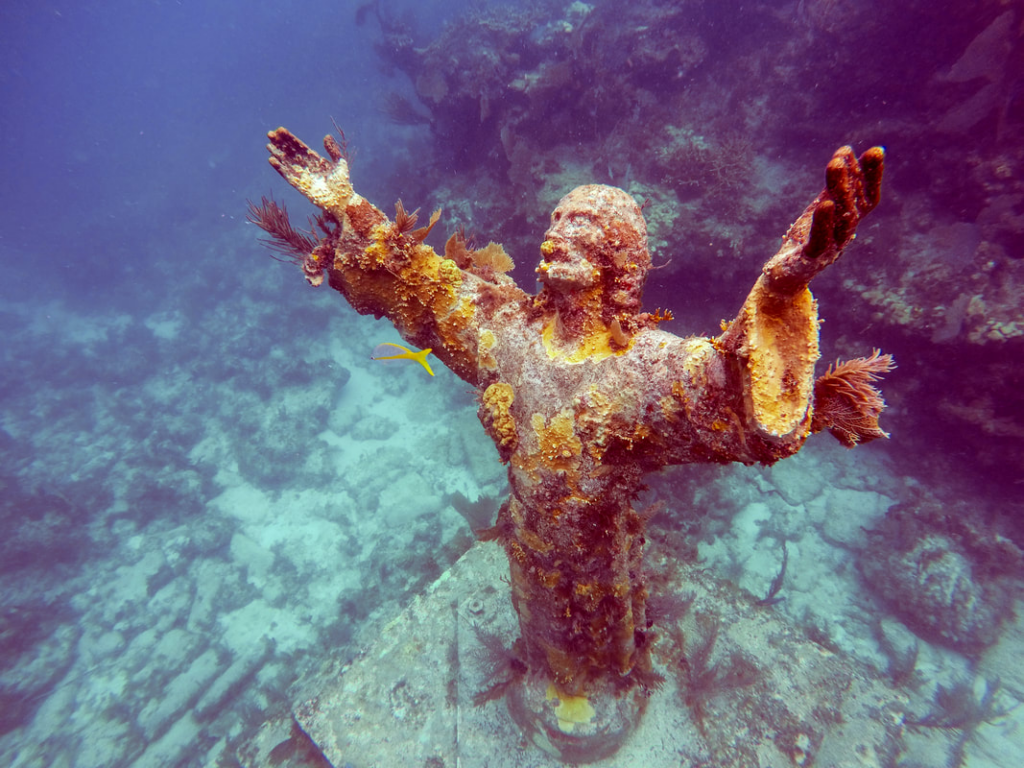 Cosa Mettere in Valigia per l'Italia
Everyone is always asking me what they should pack for Italy,
so I've created a quick reference guide that you can use for your next trip.
Hint: You don't need nearly as much as you think you do!